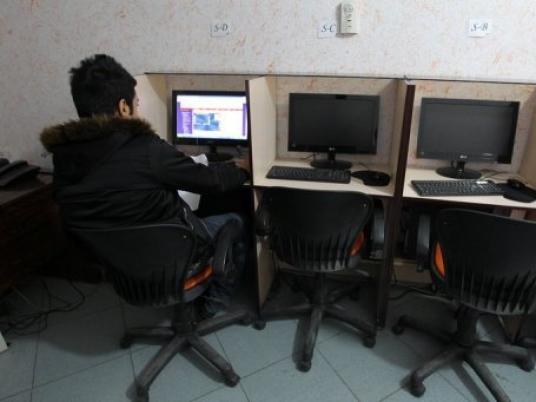 It would be overly complicated to completely block access to Internet porn sites in Egypt due to continued technological advances, Minister of Communications and Technology Hany Mahmoud said on Thursday.
"Other countries failed to do so," he said. "So I urge the religious clergy to advise the youth not to open those sites."
Mahmoud said that the public prosecutor had requested such a blockage in 2009.
"The government did not challenge the first request," he said, stressing the need for legislation to determine the quality of these sites, and a budget for implementing the ban.
Public prosecutor Abdel Meguid Mahmoud sent official letters on Wednesday to the communications and information technology minister, the interior minister and the head of the National Telecommunications Regulatory Authority, ordering them to block the sites.
Edited translation from Al-Masry Al-Youm