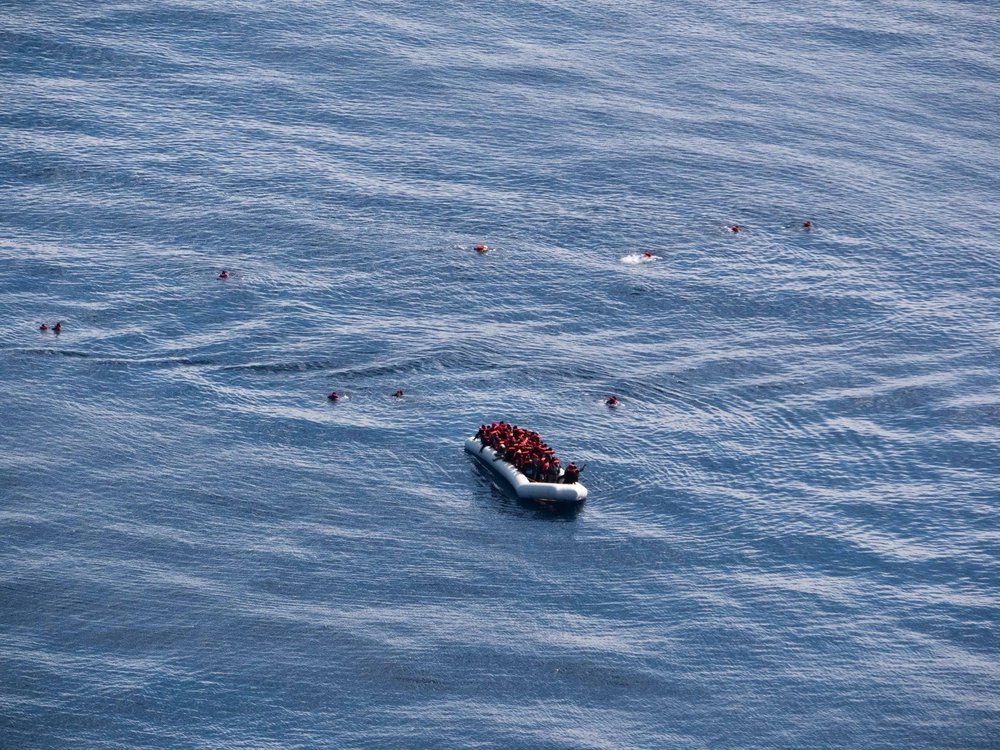 Egypt's Expatriate Affairs Minister Nabila Makram denied reports that a boat from Italy carrying illegal Egyptian immigrants infected with coronavirus had arrived in Kafr al-Sheikh.
According to a statement issued from the ministry on Sunday,  Makram immediately contacted Kafr al-Sheikh's Governor Gamal Nour Eddin, who debunked the rumor.
He stressed that security authorities did not report any boats carrying illegal migrants on Kafr al-Sheikh's coast recently.
The armed forces have imposed tight controls around Egypt's borders and coasts, Makram said, preventing any vehicle or person from entering illegally.
The minister urged all citizens to be accurate and objective when sharing news, ensuring the information has first been verified by authorities to prevent the spread of misinformation and confusion.
She also instructed Egyptian expatriates to follow precautionary measures and protect their lives.
Makram also sat down with her assistant for community affairs to review a report regarding Egyptians stranded abroad, as a result of countries restricting movement to curb the coronavirus spread.