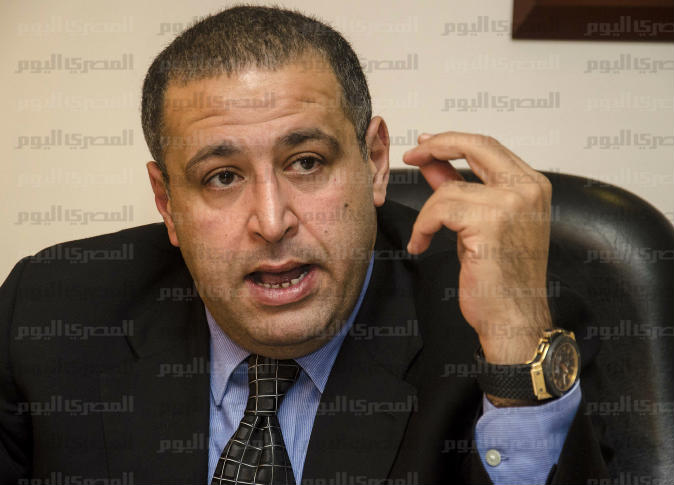 The Egyptian government aims to attract from US$ 10 billion to $ 15 billion in two years after the economic conference (EEDC) it is organizing next month in Sharm El Sheikh, Investment Minister Ashraf Salman said.
Speaking to Saudi newspaper "Okaz", Salman said the unified investment law will be issued by the end of the month to ease procedures for investors and apply the 'single window' system.
The minister said profit taxes will be gradually reduced after three years.
The government is working on reaching cordial agreements with serious investors, saying that 24 disputes have been settled, with 11 more being resolved, Salman said.