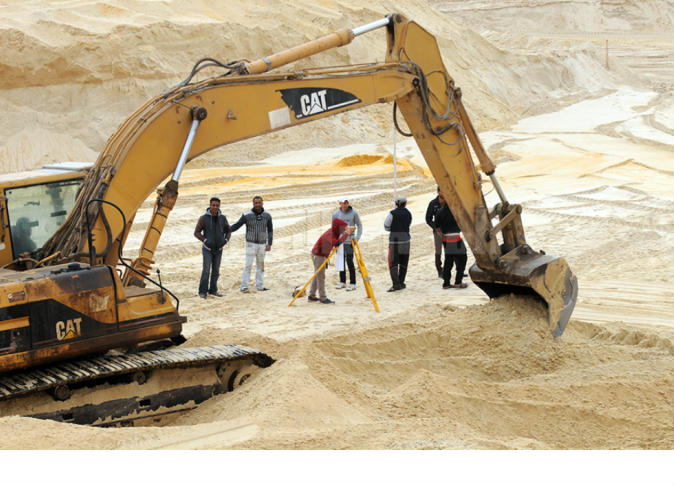 Investment Minister Ashraf Salman said that Egypt is targeting a GDP growth rate of 4.5 –4.7 percent in the first quarter of 2015/16, according to daily business Al-Borsa newspaper.
Egypt also aims to attract US$2billion in foreign direct investments (FDI) in 1Q15/16, Salman added.
The government estimates the economy will have grown 4.3 percent in Fiscal Year 2014/15, with US$7.5billion in FDI, up from $4.1bn a year earlier, the minister said.
A Ministry of Planning report stated that economic growth slowed to 3 percent Y-o-Y in 1Q2015 (3Q2014/15), without giving further details. Growth rates had slowed down from 4.3 percent and 6.8 percent in the two preceding quarters, respectively.
"We expect GDP growth to remain unchanged in FY2015/16 at 4.5 percent, as accelerating investment growth is offset by decelerating consumption," Mohamed Abu Basha, an economist at EFG-Hermes, wrote in the research note.
"Investment growth is likely to pick up more towards the second half of the fiscal year, as more infrastructure projects enter the execution phase," he added.