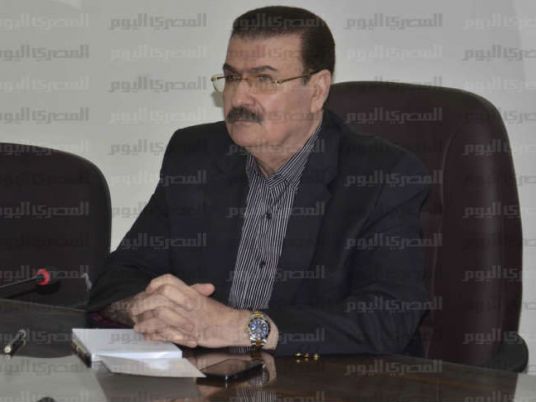 Transportation Minister Hani Dahi said he is conducting negotiations with several financial institutions, aiming to obtain one billion euros in funding for the extension of Cairo's the metro line and the tramway line in Alexandria.
Egypt will receive 300 million euros from France for the tramway line development in Alexandria, according to Dahi, who is currently accompanying Prime Minister Ibrahim Mehleb in his visit to France. The loan will be facilitated with low interest rates and a 30-year-long repayment period.
Dahi told Al-Masry Al-Youm on Tuesday that he is also negotiating to get additional 700 million euros to finance the third metro line, after Egypt received the first batch, reaching 435 million euros.
Edited translation from Al-Masry Al-Youm