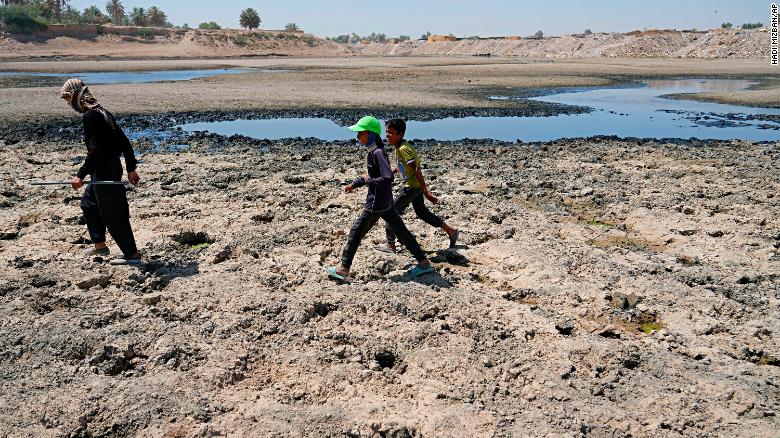 The Ministry of Tourism and Antiquities said Saturday 03/09/2022 no room would be allowed for violating a a clear and precise system that has been developed to render the COP27 successful.
This came during a meeting held by the Deputy Minister for Tourism Affairs Ghada Shalaby with representatives of companies that will launch tourism programs for COP 27's delegations.
The companies will be subject to close monitoring and follow-up campaigns to achieve the best performance in a manner befitting the reputation of the Egyptian tourist destination, Shalaby said.
The companies have been chosen under precise criteria set by the Ministry of Tourism and Antiquities in coordination with Egypt's travel agencies chamber, where three companies were selected from the top 30 tour operators.