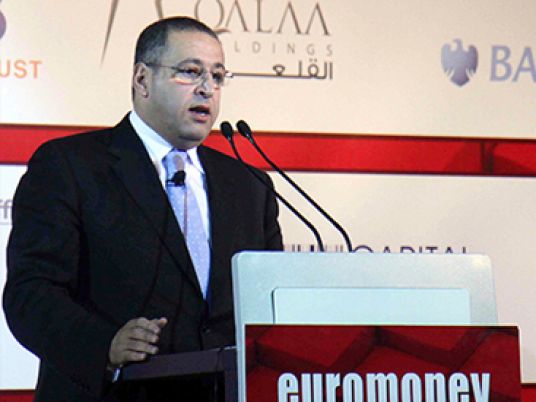 Investment Minister Ashraf Salman said that the government, Finance Ministry and the stock market are in negotiations over trading the treasury bonds issued by the government in the secondary market.
In a meeting held on Sunday by the Egyptian Society of Accountants & Auditors, Salman added that in case this step was finalized, work on issuance of Sukuk's law and other investment laws could follow. "There should be strong economic base for Sukuk and other investment tools," he said, referring problems in applying the law by administrative authority.
For his part, Egyptian Financial Supervisory Authority Chairman Sherif Sami denied hearing about such talks. He told Al-Masry Al-Youm that EFSA does not mind offering the bonds in the stock market. He also advised to focus on the long-term bills, rather than the three-month ones.
Sami said that Central Bank of Egypt (CBE) should be included within the talks, adding that the market is ready for the long- and short-term treasury bonds.
Edited translation from Al-Masry Al-Youm