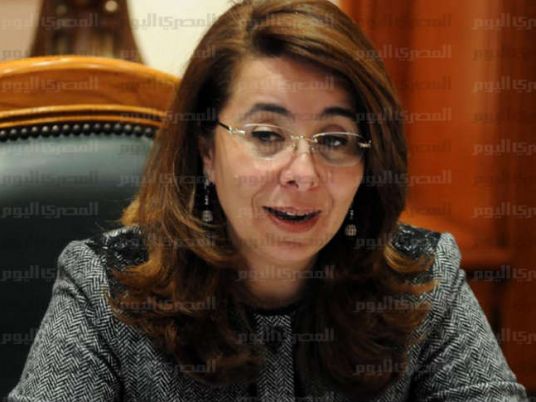 The Ministry of Social Solidarity on Tuesday issued a list of the civil society organizations that did not legalize their status as per Law 84 of 2002.
The ministry said in a statement that it will notify the bodies that the violating NGOs are associated with to brief them as to what extent they have violated the permits that were issued for them.
It also said that other non-profit organizations that were formed by civil contracts, whether registered commercially or by court rulings of validity, who do not exercise organized activity and are not subject to any of the laws that regulate the work of NGOs, and who did not apply to legalize their status, will be contacted separately to brief them of their legal rights and obligations.
The statement concluded by saying that the ministry is confident of the cooperation of civil society organizations in respecting the Constitution and the rule of law.
The new draft law has been under file by human rights groups as well as the international community, arguing that falling back on the 2002 law under the Mubarak regime is a step back for freedoms and will effectively force many human rights organizations to shut down or face severe punishment. Despite the new draft law on NGOs, which is currently in the works, being denounced by monitors, the Egyptian government has told human rights groups to "wait and see."
Edited translation from Al-Masry Al-Youm