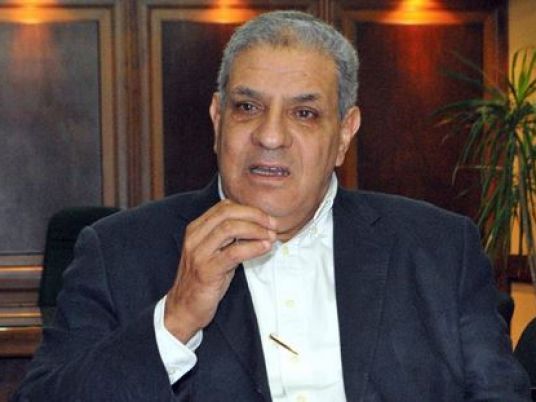 The Ministry of Transport announced on Sunday that it plans to turn the Halayib and Shalateen port into an international fishing port as part of the government's plan to develop the triangle of Halayib, Aburmad and Shalateen.
Sources said that the Cabinet discussed, last Sunday, a new road network that will be established in the Halayib triangle to link it with cities in the Red Sea region and Upper Egypt.
Prime Minister Ibrahim Mehleb discussed the Ministry of Transport's plan to turn Halayib Port into an international fishing port through establishing a logistics area and fish packaging factories to export fish.
Following the independence of Sudan in the 1950s, both Egypt and Sudan have laid claim to the 20,500 square kilometer region south of the Red Sea. Claims to the region have come to international attention on occasion, though the region has effectively been under Egypt's control.
Edited translation from Al-Masry Al-Youm