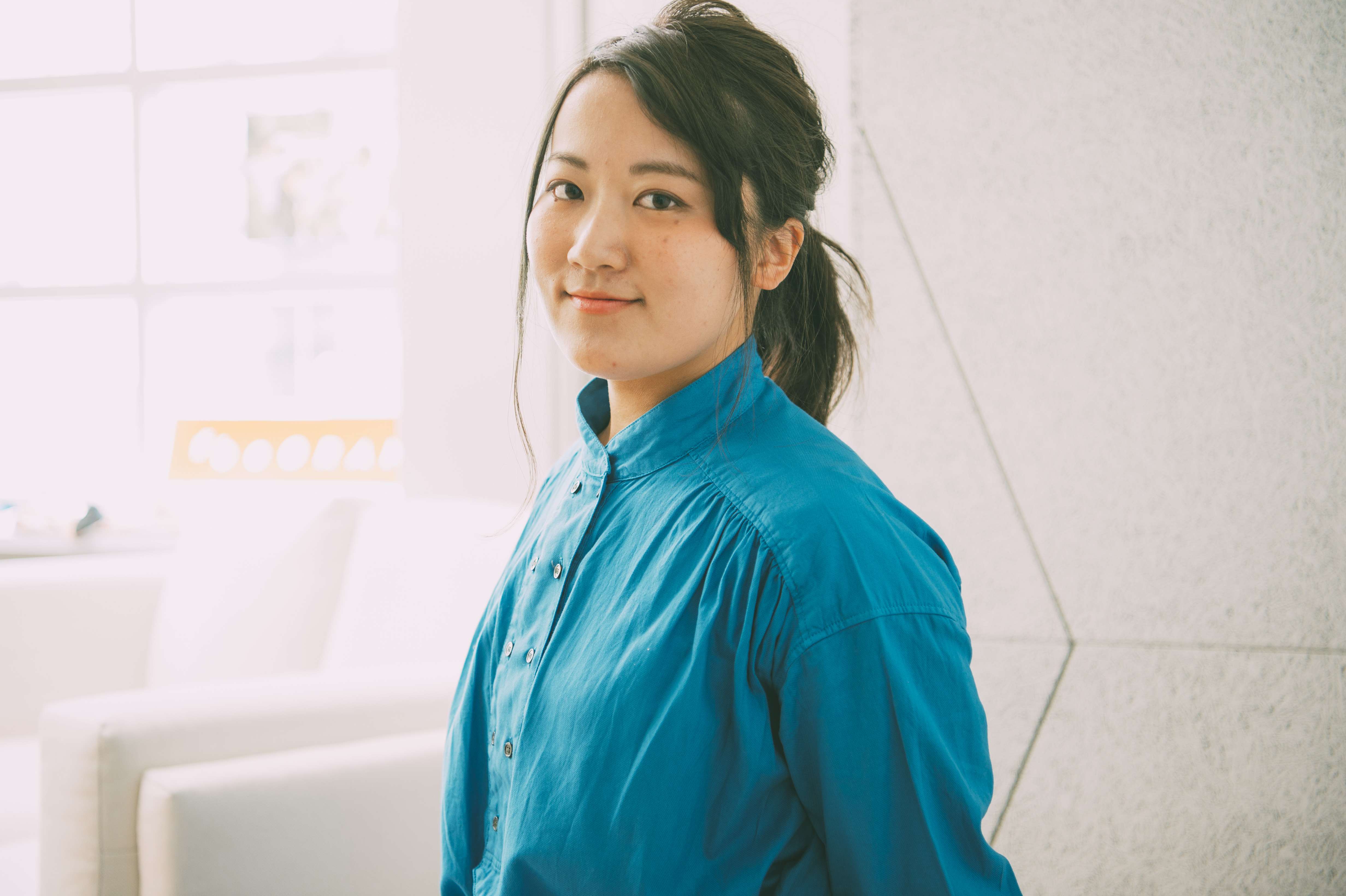 By Azusa Mishima for Asahi Shimbun
Were it not for the 2011 earthquake and tsunami disaster, Misaki Tanaka's destiny might have been different. But the catastrophe that devastated northeastern Japan in March of that year caused her to take stock of her life.
Tanaka, now 29, had just graduated from a Kyoto university when the magnitude 9.0 Great East Japan Earthquake struck. It generated a towering tsunami that ravaged coastal areas of the Tohoku region, left more than 20,000 people dead or missing, and set off a nuclear disaster.
Tanaka began working for a major information technology company in Tokyo that developed video games. In her free time, she volunteered to assist disaster victims. This entailed clearing farmland of mounds of dead fish and debris washed ashore by the tsunami.
Struck by the yawning gap between her existence and the sense of helplessness that afflicted those in affected areas, Tanaka began wondering whether she was cut out for her line of work. Eventually, she quit the video game company.
She landed another job at a public interest corporation working to support disaster victims, which took her to Fukushima, site of the nuclear disaster. Afterwards, she returned to the corporation's Tokyo office and worked on disaster preparedness exercises, which she found "tedious, boring and always the same." She said that even as a child, "I never once found them interesting."
Tanaka understood that disaster preparedness was hugely important, but her spirit was unmoved by evacuation drills that involved assembling at designated times and locales and then shuffling off to a simulated evacuation center.
With her background in information technology and a keen fashion sense, Tanaka began thinking about how to make disaster preparedness events more entertaining and get more young people involved. By the time the second anniversary of the earthquake and tsunami disaster rolled around, in 2013, she and other young people she had met through her reconstruction support efforts announced the formation of Bosai Girls (Disaster Preparedness Girls).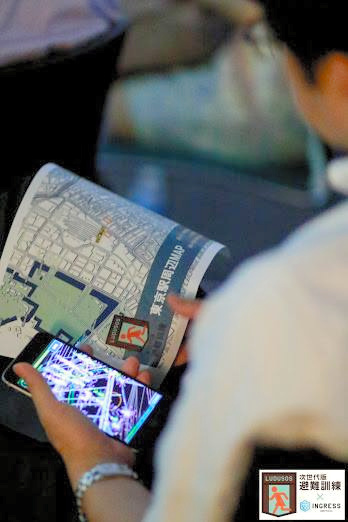 Tanaka's decision to use the word "girls" in the name reflected the fact that women are particularly vulnerable in times of disaster. If she was to promote her vision of a fun and funky approach to disaster preparedness, Tanaka realized she needed to reach young women, who are often the catalyst for new trends. The group raised funds online and set up a website, developing and selling goods for national emergencies that were both useful and fashionable.
Among items the group developed were sturdy shoes that could be folded, boots for volunteers emblazoned with cute designs, and bags covered with 3-D hazard maps of Tokyo's fashionable Shibuya district. Another item was a "misanga" friendship bracelet that doubled as dental floss and a washing line.
Tanaka's next step was to inject some excitement into evacuation drills. She wanted to foster a sense of competitiveness that would make participants eager to accomplish their goals.
Drils were held in hip parts of Tokyo, such as Shibuya and Akihabara, where throngs of young people congregate. Participants use a designated smartphone app to reach as many evacuation centers and support stations as possible during a designated period, as a way to assess the difficulties that people might face in a natural disaster.
Unlike past evacuation exercises that were heavily scripted, the drills devised by Bosai Girls brought home the reality that people might have to fend for themselves in unfamiliar areas when disaster strikes. Having participants compete to rack up the most visits added a sense of play, similar to video games.
The group's latest project, #beORANGE, aims at getting people to associate orange flags with approaching tsunami danger, much like a red traffic signal tells motorists to stop. The Nippon Foundation provided 25 million yen (US$234,000) in subsidies for the #beORANGE project in fiscal 2016, and a further 20 million yen the following year.
"The foundation subsidizes many different organizations, but few develop into a national movement," noted foundation member Eriko Munechika. "Bosai Girls has the means to reach a lot of people because it is asking the right question: 'How do we reach young people?'"
To date, the group has distributed around 400 orange flags to at least 70 municipalities nationwide. At the same time, membership of Bosai Girls has risen to 130-plus, the majority of them women in their twenties.
Bosai Girls is now looking beyond disaster preparedness to tackle other areas of daily life that can be harrowing, such as bullying, stalking, prejudice against sexual minorities and intense pressure from family members and others for young women to marry.
"We want to continue facing off against 'disasters' that prevent us from leading happy lives," Tanaka said. "We aim to pursue new solutions that match the needs of the younger generation."