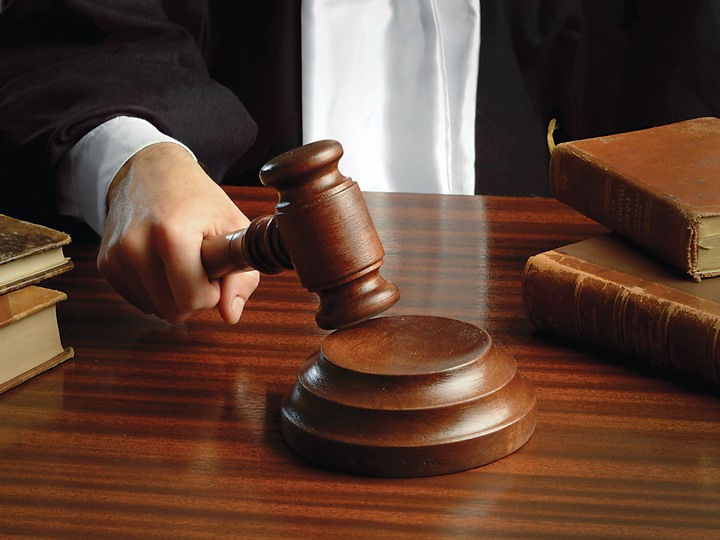 Agouza Misdemeanor Court, headed by Counselor Selim Selim, sentenced, on Monday, Sexual Medicine and Family Relations Consultant, Heba Qutb, to one-month in jail along with a bail payment of LE 10,000 and a civil compensation valued at LE 10,000.
Qutb was referred to the court on charges of injuring a car mechanic's foot by her car in Agouza area in Giza.
Qutb ran over the mechanic car's foot by mistake when he was extending his body under a car, causing damage to his foot ligaments.
Qutb is an Egyptian certified sex therapist and the first licensed sexologist in the country. Qutb bases her methods on the teachings of the Quraan, which she says encourages strong marital life including healthy sexual relationships between husband and wife.
Edited translation from Al-Masry Al-Youm