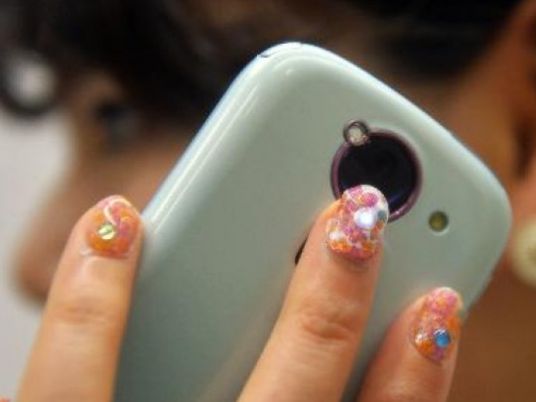 Mobile phone bill rates are set to increase by between 5 and 7 percent due to the application of Value Added Tax (VAT), in line with a new law on the tax passed recently, according to the Finance Ministry.
In a statement, Abdel Moneim Matar, undersecretary at the Finance Ministry and Chairman of the Egyptian Tax Authority, said that an official decision would be issued soon identifying the mechanisms by which VAT would be applied to mobile phone bills.
The decision will be based on agreements reached this week by the National Telecommunications Regulatory Authority, the Finance Ministry and mobile services companies, Matar said.
At a press conference on Tuesday, Matar revealed taxation figures for Egypt since July 2016. He said LE40 billion had been collected in total during that period, of which LE19.6 billion was income tax and 19.9 billion sales tax.
In related news, the shortage of prepaid charge cards for mobile phones is continuing.
Head of the Division of Communications Centers at the Chambers of Commerce Federation, Ehab Saad, attributed the crisis to the Eid al-Adha vacation, during which mobile phone companies stopped selling phone charge cards to suppliers.
Saad said he expects a solution to the crisis within hours.
Meanwhile, the police continued crackdowns this week on traders who raised the price of charge cards before the increase in prices due to VAT becomes official. A security source said over 300 claims have been so far filed against violators.
Edited translation from Al-Masry Al-Youm