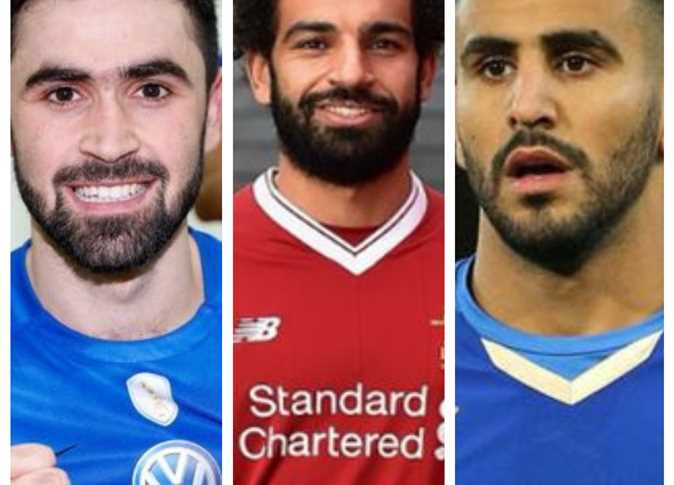 Liverpool's Egyptian star Mohamed Salah has won a poll for the 2017 Arab player of the year, which was launched by the beIN Sports channel on Twitter December 22.
Salah competed with Algerian Leicester City player Riyad Mahrez, and Syria's Omar Khribin, who plays for Al-Hilal in Saudi Arabia.
Salah secured 51 percent of the votes, while Khribin got 47 percent, and Mahrez 2 percent.
Khribin was named AFC Player of the Year for 2017, while Mahrez won the English Premier League's best player award back in 2016.
The Egyptian star was crowned the Premier League Player of the Month for November. He competed for the prize against Kevin De Bruyne and Raheem Sterling from league leaders Manchester City, Burnley's Robbie Brady, Ashley Young from Manchester United, Chelsea winger Eden Hazard, and Arsenal's Shkodran Mustafi.
To cap off a sweep of awards and an excellent year, Salah has also secured the BBC's African Footballer of the Year award.
According to English media reports, Spain's Real Madrid wants Salah to join the team by the summer season in a deal worth 100 million euros.