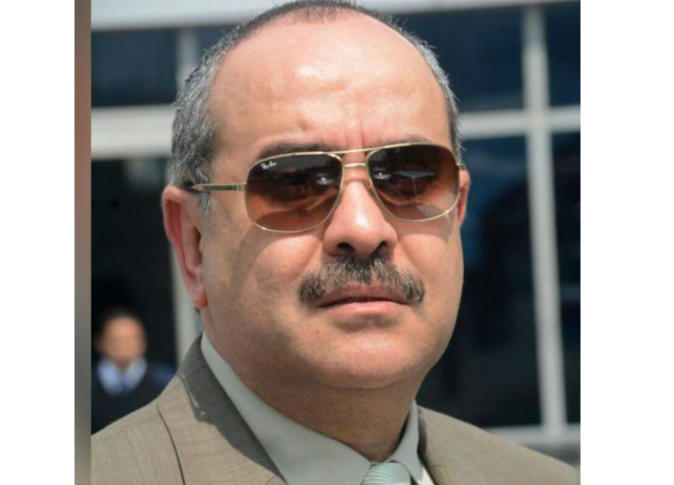 Mohammad Manar Enabah on Sunday became the Minister of Civil Aviation, after successfully managing the EgyptAir Training Academy which achieved high performance rates from 2013 until 2017, and passed the International Civil Aviation Organization's inspection test on the quality of the academy's programs and training activities.
The academy also passed the inspection test of the European Aviation and Safety Agency (EASA).
Enabah's managerial efforts helped the academy receive the 2013 prize for "Best Aviation Business Training Academy in Africa".
He prepared training programs for pilots and university students in fields such as human development, aircraft maintenance, tourism and aviation.
He also organized courses for students to help them find jobs.
Ten new ministers including Enabah and 11 deputies to the ministers took oath on Sunday in front of President Abdel Fattah al-Sisi following the approval by the House of Representatives on the cabinet reshuffle, according to the speaker of House of Representatives Ali Abdel Aal.
Edited translation From Al-Masry Al-Youm