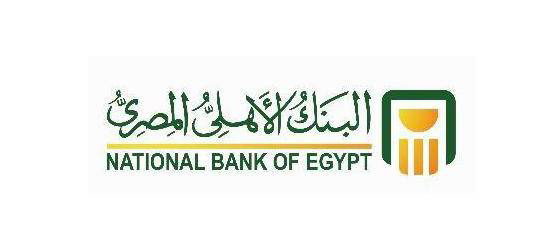 A panel from the Justice Ministry has confiscated more assets and institutions allegedly run by Muslim Brotherhood members, as the government continues its crackdown on the group's financing resources.
The latest target was Horse Tours, a travel company run by Emad al-Gelda. The management of all of the company's branches has been transferred to state-owned Misr Travel.
In a statement late Monday, Mohamed Yasser Abouel-Fotouh, chairman of the assets confiscation panel, said the properties and funds of 25 more Brotherhood members were recently frozen or seized.
Several challenges brought forth by hospitals and money exchange offices supposedly run by Brotherhood figures have also been turned down by the panel.
Edited translation from Al-Masry Al-Youm