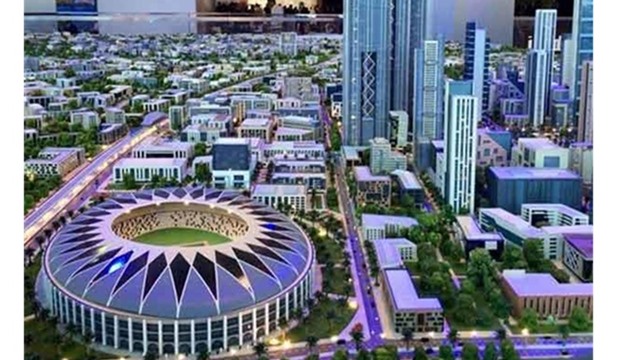 Prime Minister Mostafa Madbouly announced the availability of additional housing units for citizens wishing to live in the Capital Residence compound, in the new Administrative Capital.
The Housing Ministry put up 2,048 housing units for reservation in its first phase, Deputy Minister of Housing Khaled Abbas explained on Thursday. However, 2,340 citizens requested to reserve units and paid deposits. This prompted the Ministry to provide additional units for the remaining 292 citizens, and to others willing to make reservations.
The locations of the additional units have been made available on the booking website www.hdb-reservation.com, so that applicants can choose the location of their houses.
The proportion of additional units that will be put up by the Ministry for reservation is 12 percent. The locations of housing units will be available on the website from 10 am on Sunday morning, Abbas added.
According to the Ministry's announcement, the price of the meter stands at LE11,250.
The lowest-priced apartment is offered at LE1.3 million, with 120 square meters. At 173 square meters, the highest-priced apartment stands at LE2.17 million.