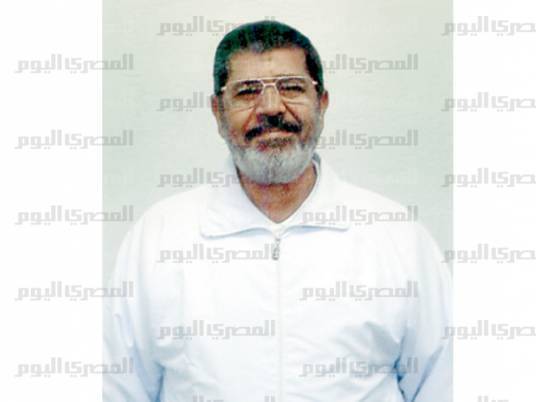 Osama Morsy, son of deposed President Mohamed Morsy, said he was banned on Sunday from visiting his father in Borg al-Arab prison as a lawyer, despite getting court permission to visit him.
"We believe that this evasion by the coup authorities shows that the president (Morsy) is no longer in a known location, and that he is not in Borg al-Arab prison," Osama Morsy posted on Facebook.
Osama added that he and his brother Abdallah were also banned last Tuesday from visiting their father for no clear reason, despite the fact that Egyptian law allows them 4 visits over the course of the month without prior permission.
This is the second time in which the family has been prevented from seeing Morsy without reason since his recent speech to the public.
Edited translation from Al-Masry Al-Youm