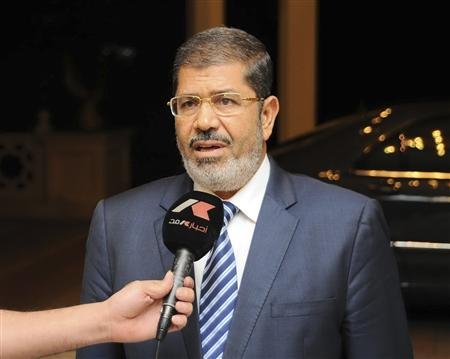 President Mohamed Morsy may call for the upcoming parliamentary elections to be held in June rather than January, sources close to the presidential office told state-owned Al-Gomhurriya.
This move may however contravene the new Constitution, which specifies that elections of the lower chamber, House of Representatives, should be conducted within two months of the Constitution being passed.
Major political powers have started forming electoral alliances in preparation for the elections.
Hazem Salah Abu Ismail, the Salafi political figure and former presidential candidate, is set to declare on Saturday the formation of the largest Islamist alliance that will run for 100 parliamentary seats.
It will include other Salfi and Islamist-leaning parties such as Fadeela, Al-Shaab, Salafi Front, Jama'a al-Islamiyah, Jihad, Ansar (yet to be registered) and Construction and Development.
Members who quit the Salafi-oriented Nour Party will join the alliance.
Meanwhile, the National Salvation Front and the forces affiliated to it have yet to declare an electoral coalition.