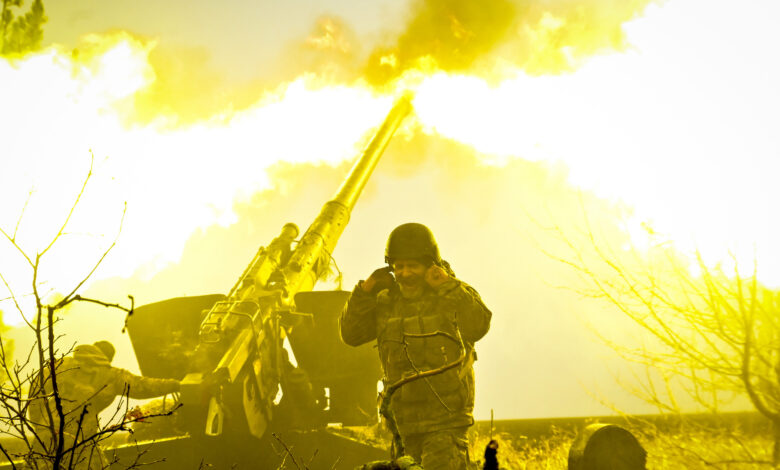 Joint military aviation drills involving Belarusian and Russian forces are underway, the Belarusian defense ministry said in a press release Monday.
"Today, a joint tactical flight exercise of the aviation units of the armed forces of the Republic of Belarus and the Russian Federation, which are part of the aviation component of the regional grouping of troops, has started," reads the statement.
The exercises are taking place on Belarusian territory and the main goal is to "increase operational compatibility in the joint performance of combat training missions," said the ministry.
The exercises will involve conducting aerial reconnaissance, joint patrols along the border, air support for groups of troops and landing tactical troops, as well as the delivery of goods and the evacuation of the wounded, the ministry said.
"To ensure the conduct of the exercise, all airfields and ranges of the Air Force and Air Defense Forces of the Armed Forces of the Republic of Belarus are involved," it added.
Earlier this month, the Belarusian Ministry of Defense announced that Minsk and Moscow were planning to hold joint aviation drills from January 16 to February 1.
In December, Russian President Vladimir Putin announced that the two countries would continue joint drills and other combat training measures, which would involve the joint group of forces of the so-called "Union State," according to Russian state news agency TASS.