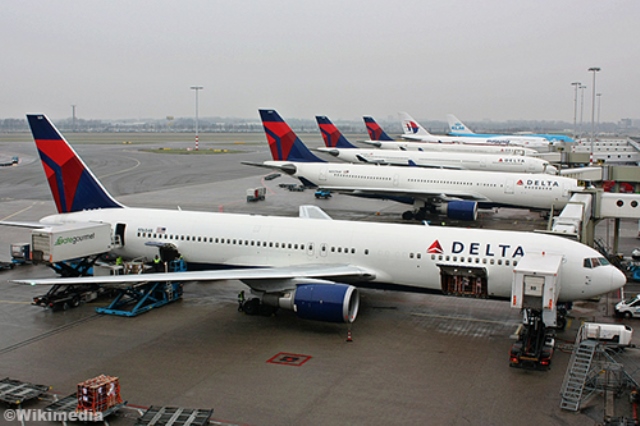 The Deutsche Presse Agentur (DPA) reported on Monday that Moscow-based Domodedovo Airport will resume flights to Cairo on March 18.
According to the Russian news website Sputnik, planes will make three journeys a week after the Egyptian government approved of Russian security experts in Cairo International Airport to increase security with flights to Moscow.
Meanwhile, the Aviator website, which reports international aviation news, quoted a Russian source as saying, "EgyptAir will obtain the final authorization of direct flights to Moscow during the coming week."
Minister of Civil Aviation Sheref Fathy and the Russian Minister of Transportation Maxim Sokolov signed protocol in December 2017 to resume the air flights between the two countries in February 2017. However, the non-signature of the ground handling contracts between EgyptAir and the Russian airline Aeroflot postponed the flights.
Flights between the two countries halted in 2015 after a Russian passenger jet was downed in Sinai, killing all 224 people on board. For the past two years, negotiations between both countries were ongoing for the flights' resumption as Russia requested tightened security measures to be imposed across Egyptian airports.
Edited translation from Al-Masry Al-Youm