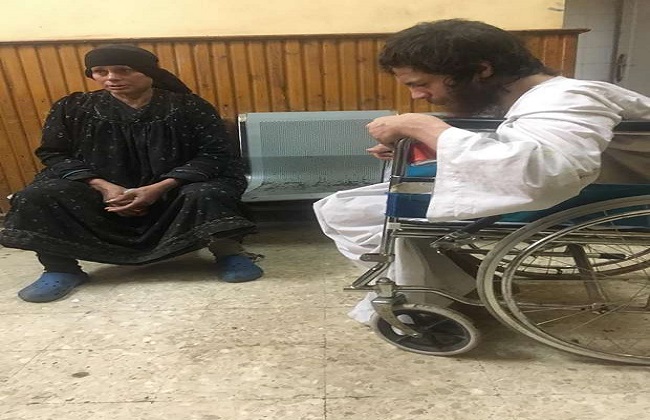 Gharbia prosecutors are in the process of interrogating a woman who imprisoned her son in an abandoned house for 10 years.
The Child Rescue Unit of Gharbia's Social Solidarity Department, working with the Gharbia Security Directorate, rescued a 17-year-old man who was held by his mother in an abandoned house for roughly a decade in the village of Sageen al-Koam, Gharbia.
The mother, believed to be psychologically unstable, held her son when he was seven in an abandoned house inside a dark room with no toilet. She barred him from going outside and left food for him on the ground.
She worked as a beggar, according to a statement by the Gharbia Social Solidarity Department.
Neighbors urged the Gharbia Security Directorate to save the young man from his mother. Upon rescue he was found to be severely exhausted and was quickly transferred to Qotour Central Hospital for medical examination.
Legal measures were taken regarding the incident and prosecutors were notified for investigation.
Dr. Hend Nageeb, executive director of the Homeless Children's project in Gharbia said she had been informed by neighbors regarding the situation and headed along with the security forces to the reported house, which she compared to a cemetery and said it smelled bad.
She revealed that the detained young man was found naked, sitting on clay soil, in bad condition. According to Nageeb, the boy's claimed that her son was mentally-ill and refused to let them into the house, inciting the boy to throw stones at the police.
The mother also broke a bottle and gave it to her son to attack security forces.
"The young detainee is well aware of what is going on around him and is able to pay attention to what is being said to him," Nageeb mentioned.
Edited translation from Al-Masry Al-Youm