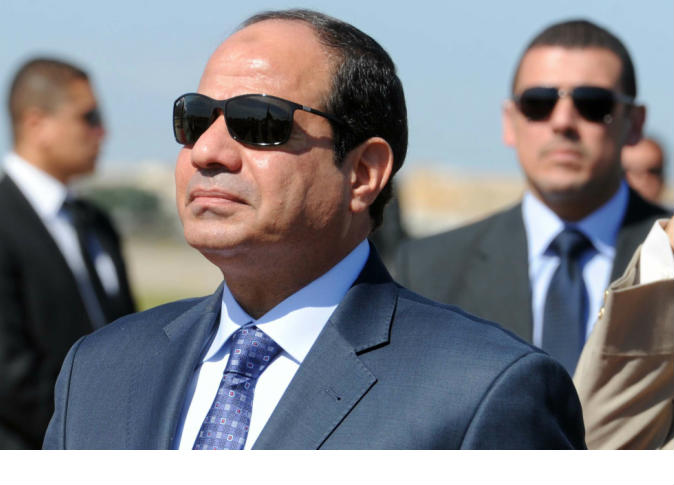 Anger is surging among members of Egypt's financial auditing agency after the presidency had adopted a law, empowering it to remove the agency's head among other government corruption watchdogs.
In a meeting on Wednesday, workers at the Central Auditing Organization collectively expressed rejection of the new law, warning that it would yield negative results.
Debaters said the law would weaken the position of the regulatory authorities, which would abstain from reporting violations for fear of staff reshuffling, based on the new law.
"It would, therefore, become impossible for the state to fulfill its constitutional commitments to achieve prosperity, sustainable development and social justice…in light of shaky regulatory bodies that are wary of combating terrorism", attendants at the meeting said.
The new law would also have international repercussions, debaters said, noting that it violates the international anti-corruption conventions Egypt has signed since 2033, which ensure the independence and immunity of regulatory authorities.
"We are quoting the United Nations Secretary General, who had said that states would be judged based on their anti-corruption measures rather than merely on their promises", they CAO members added.
Attendants urged President Abdel Fattah al-Sisi to give "special attention" to the CAO and to get its members out of "the current difficult conditions" and "spare the agency the fierce attack waged against its chief", adding that CAO members are "performing their constitutional duty of effectively monitoring the state's funds".
Some observers suspect the new legislation is specifically tailored to oust CAO chief Hisham Geneina who has had tensed relations with some state agencies, after he had reported financial violations to those bodies.
Geneina has faced accusations of affiliation with the Muslim Brotherhood. He also has a conflict with Justice Minister Ahmed al-Zend over proposing a ceiling to judges' salaries.
Edited translation from Al-Masry Al-Youm