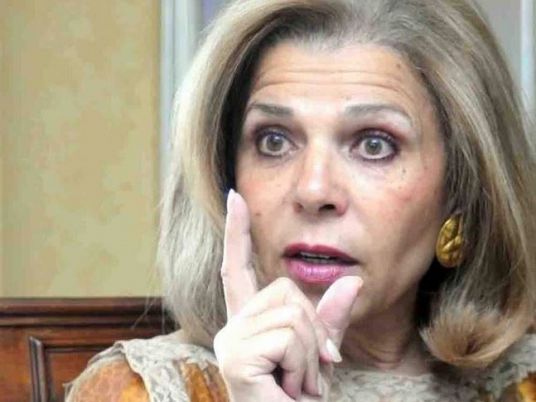 Egypt's candidate for the post of Director-General of UNESCO, Moushira Khattab, passed the second round of the organization's elections held in France with 12 votes, compared to 11 votes in the first round.
The Qatari candidate increased his vote share in the second round to 20 votes while the French and Chinese candidates garnered 13 and 5 votes respectively.
The President of the Executive Board, Michael Worbs, announced the withdrawal of the candidate of Azerbaijan before the start of the second round of elections, to limit the race between six candidates.
Seven candidates competing for the post of director-general of UNESCO failed to obtain an absolute majority of votes during the first round of elections on Tuesday in Paris, France.
The Qatari Candidate, Hamad bin Abd elaziz alKawari, ranked first obtaining 19 votes before the French candidate, Audrey Azoulay, and the Egyptian candidate, Moushera Khattab, who ranked second and third with 13 and 11 votes, respectively.
The new director-general of UNESCO will be named on October 13. Then, 195 members in the General Conference will be appointed in view of recommendations from UNESCO's Executive Board.
In a televised statement on Sunday, Khattab said she was expecting the result because she was among the top three candidates.
Some African countries did not vote for Egypt, stressing that the battle has two factors: the first concerns the efficiency of the candidate and the second is political tendencies, she said.
In an interview with France's La Buan newspaper, Khattab said that the organization is paying a heavy price for politicizing it, although it is specialized to address education, heritage and science.
The UNESCO faces serious challenges that require redoubling efforts to preserve the international values ​​and principles on which it is based, the Minister of Higher Education Khaled Abdel Ghaffar said in a speech at the 202nd session of the Executive Board of the organization, held Wednesday in Paris.
Abdel Ghaffar added that there are two phenomena of concern: the continued spread of illiteracy and threats to cultural heritage.
Edited translation from Al-Masry Al-Youm