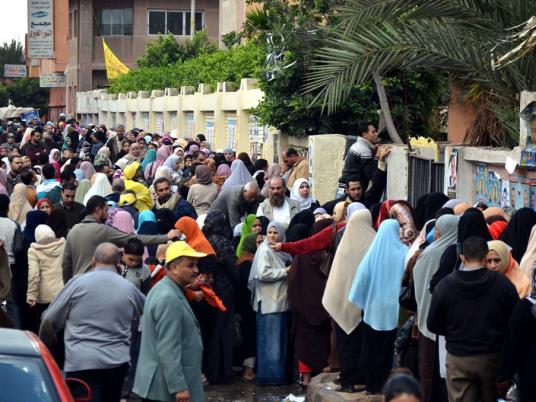 Socialist Popular Alliance Party MP Abul Ezz al-Hariry said Tuesday that he will refer the makeup of the new Constituent Assembly to an administrative court.
Hariry told state-run MENA news agency that the new assembly will have the same problems as the past incarnation, which was dominated by Islamists and eventually disbanded by an administrative court ruling.
Hariry withdrew from a joint meeting between the People's Assembly and the Shura Council during which parliamentarians were voting on the Constituent Assembly's members.
Hariry said that the selection is not based on competence or expertise and that the nominees for the assembly are not representative of Egyptian society.
Negotiations between the Freedom and Justice Party and the Salafi Nour Party, which happened outside of Parliament, aimed to ensure that the two parties secure 50 percent of the Constituent Assembly, along with other Islamists, he added.
Two other lawyers have filed a lawsuit with the State Council's Administrative Court demanding that the selection of the assembly members be halted.
MENA cited the lawyers, Khaled Fouad and Ehab al-Tamawy, as saying that Parliament Speaker Saad al-Katatny opened the floor for nominations to the Constituent Assembly without providing any instructions or conditions.
Edited translation from MENA