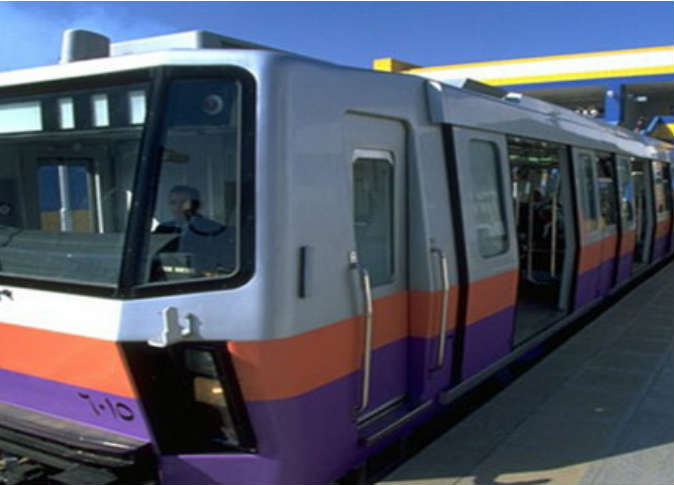 Parliament member Mohamed Al-Masaoud, representative of Cairo's Zamalek area, delivered on Monday a statement to Parliamentary Speaker Ali Abdul Aal in which he highlighted potential hazards with the state's plan to establish a third metro line in Zamalek.
The statement said that the construction of the metro line in the upscale area may harm the historical buildings present there.
"There are no less than 18 historical buildings inside Zamalek such as embassies and educational institutes. The construction operations being conducted near these buildings will leave a negative impact on these buildings," read the statement.
Al-Masaoud further noted that Zamalek residents are not calling on suspending the construction of the metro line. Instead, they are calling on the government to find streets under which to construct the line that are located farther away from the Esmail Mohamed area where historical buildings are located.
Since 2013, when the the government announced its intention to establish a third metro line that would include a station in Zamalek, residents of the area have objected to the project through media campaigns and by organizing protest marches.
In May, Zamalek residents staged a protest in which they reaffirmed their refusal to the establishment of a metro station in their area where they claimed the construction would lead to the collapse of historic buildings.
Nevertheless, the French and Egyptian companies responsible for building line said in July that the National Authority of Cairo Metro has approved the establishment of a Zamalek station.