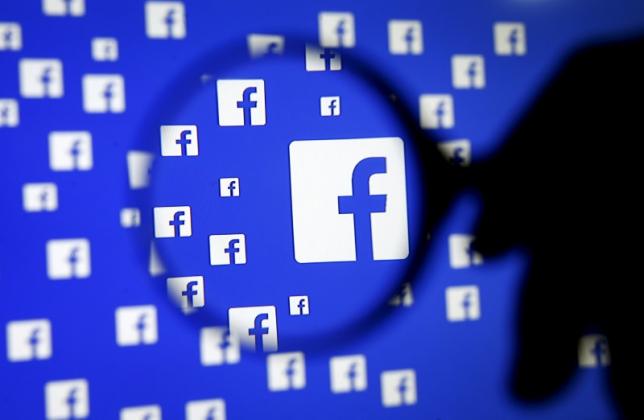 A member of Egyptian parliament Mostafa Bakary said in media statements that he is working on proposing a draft law to impose taxes on social media giants, including Twitter and Facebook, taxing them for profits gained from advertising revenue on their sites.
Speaking to the privately-owned Youm7, Bakary said, "These outlets are generating large profits from advertisements fixed on their pages." He went on, "I hope that before the end of the current third legislative round of Egyptian parliament, the draft law turns into reality."
Bakary, who is a prominent MP, explained that the European Union had recently considered a similar draft law for Facebook, Twitter, and some other websites, extracting taxes from profits generated by the companies through people advertising on their outlets.
This comes in the wake of other MP draft laws seeking to regulate social media.
In April, several local news outlets reported that Parliament was to discuss a draft law on imposing a monthly subscription fee on those who use Facebook in Egypt. Media reports indicated that this law could force Egyptians to pay LE200 per month to use Facebook.
Meanwhile, earlier in 2017, several MPs have called on the government to censor social media networks in Egypt, and to suspend online communication between non-familial females and males.
According to local media reports, the MPs who introduced the idea argued that online communication between females and males is forbidden in Islam's Sharia law.
Moreover, they stressed the necessity of the state monitoring social media networks, adding that it should be enhanced by awareness campaigns to make Egyptians aware of Facebook's hazardous effect on society.
"The Islamic Sharia is preventing any communication between men and strange women [not his wife, sister or mother], whether this communication is face-to-face, via mobiles or through internet and social media networks, "a member of the Parliament's religious committee, Abdel Karim Zakarai, told Egypt Independent at that time.