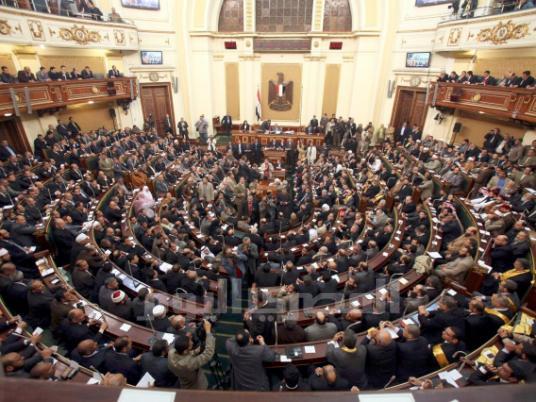 MP Mohamed Gaafar has withdrawn a proposal he had submitted to restructure the Constitutional Court in light of the current political circumstances that the country is witnessing, as he put it.
His colleague Hassan Abul Azm refused to withdraw a similar proposal.
Hussein Ibrahim of the Freedom and Justice Party bloc denied that these proposals were submitted by the party's parliamentarians. They were submitted by Salafi Nour Party MPs," he said, adding that his party does not agree with such proposals.
Edited translation from MENA