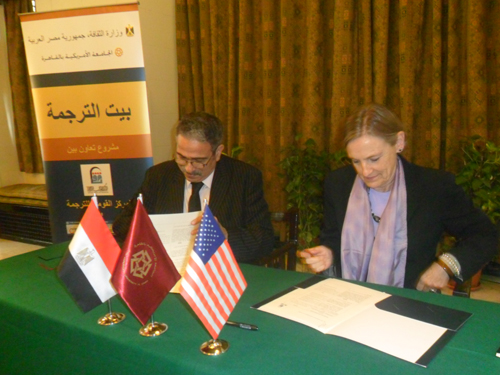 Ahmed Mutawa, director of the Archaeological Sites Development Department, said all museums will be for free on World Tourism Day on 27 September in order to encourage visitors to see Egypt's diverse heritage.
He said the ministry will celebrate for two days with cultural events, including folk dances and workshops for children to produce mini art models embodying the treasures they saw in the museums.
Minister of Antiquities Mamdouh al-Dadamaty has launched a campaign to promote domestic and foreign tourism in conjunction with World Tourism Day in order to reassure the world that Egypt is safe and secure.
Egypt struggles to restore tourism after it was affected by the aftermaths of the 2011 and 2013 events against former presidents Hosni Mubarak and Mohamed Morsy.
Lately, several countries reduced their travel warning for Egypt.
Edited translation from MENA