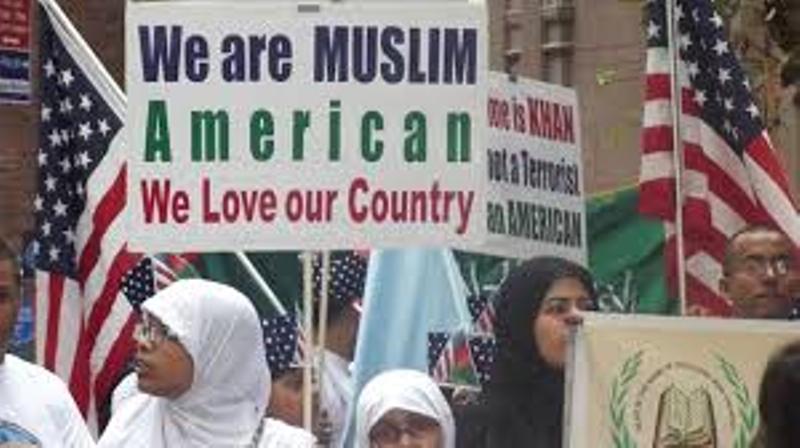 US Senator Gray William said during the 20th annual American Muslim Union (AMU) conference that Muslims to a large extent contribute to the advancement of the United States as a country and that they are an integrated part of the country's cultural and knowledge formation.
Speaker of the conference and President of Islamic Center of Passaic County Mohammed Youns added that several Islamic, Jewish and Coptic leaders attended the conference, including Father Mosis Baghdadi from the Papal Residence in New Jersey and Rabbi Stephen.
Youns clarified that the conference aims to introduce a truthful and reliable image of Islam to the American society.
Meanwhile, Ambassador Hesham al-Naqeb, Egypt's Counsel General to New York focused on the interpretation of Quran's 'jihad' verses, stressed that Muslim extremists' interpretation of the call for jihad is wrong.
Member of US House of Representatives Josh Gottheimer hailed the continuation of the conference for twenty years as it has been calling for several Jewish, Christian and Islamic figures to make rapprochement between the religions. He clarified that the US government treats American citizens equally regardless of their religion.
Media professional Safwat Barsoum said that the conference invited many Arab and American media outlets to enhance the actual rapprochement between the religions and civilizations.
Edited translation from Al-Masry Al-Youm