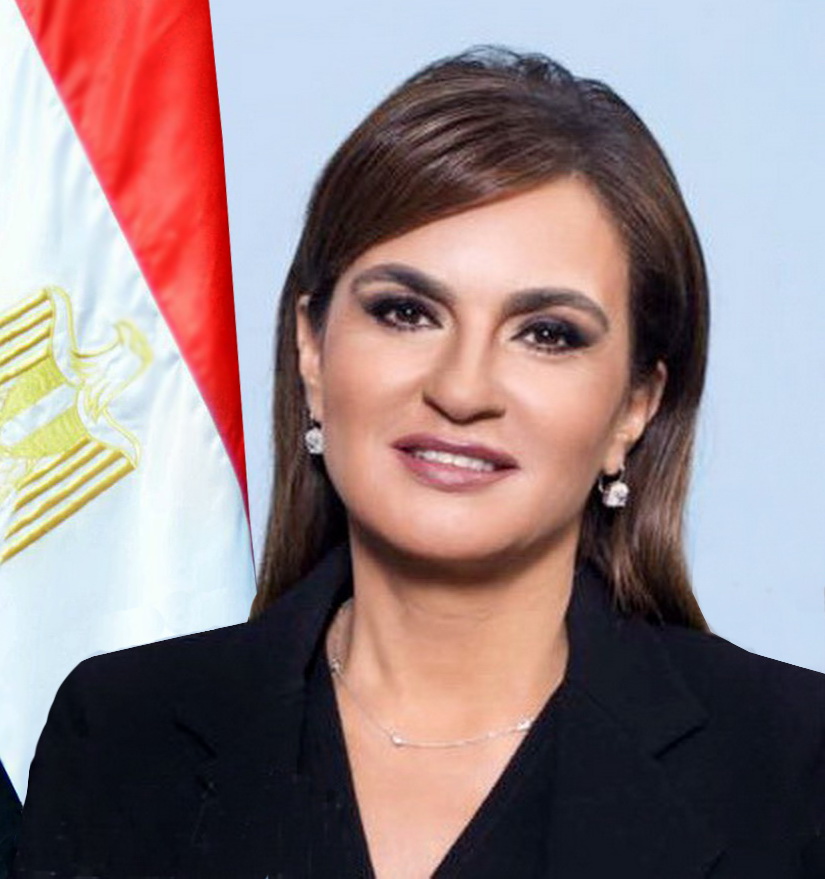 Egyptian Minister of Investment and International Cooperation Sahar Nasr met on Saturday with Hani Sonbol, the CEO of the International Islamic Trade Finance Corporation (ITFC), on the sidelines of the World Bank's annual meetings in Washington.
The two discussed cooperating in trade development within the Arab and African region, through the Arab-Africa Foreign Trade Bridge program. Nasr stressed the importance of diversifying the fields of cooperation between Egypt and the ITFC in the coming period. She pointed out that Egypt is a partner with ITFC in the Arab-African bridges program, in light of the keenness to invest more to finance the private sector.
This comes in light of the program's compatibility with Egypt's strategy to open new foreign markets to Egyptian exports in African markets and to strengthen the Egyptian role in the Arab and African regions, especially during its presidency of the African Union.
Nasr pointed out that US$21.6 billion has been reached through the cooperation portfolio with the Islamic Development Bank, including $10 billion with the ITFC.
For his part, Sonbol stressed that the foundation intends to diversify the sectors benefiting from the funding provided to Egypt and not limit it to oil and supply. He stated that he will visit Egypt in December to agree on the future plan of the foundation's cooperation with Egypt for 2020.
He stressed the foundation's keenness to increase its support for the Egyptian government's economic program, in light of its strategic relationship with Egypt which resulted in the successful signing of five framework agreements worth up to $10 billion.
Sonbol said that Egyptian companies are the biggest beneficiaries of the Arab-African bridges program, with the participation of 15 Egyptian companies in the pharmaceuticals exporters and importers forum.
He added that Egyptian companies had the largest share of trading and business opportunities in the African markets provided by the program through meetings with Arab and African exporters and importers in the fields of pharmacy and food products, estimated at about $80 million.
Edited translation from Al-Masry Al-Youm