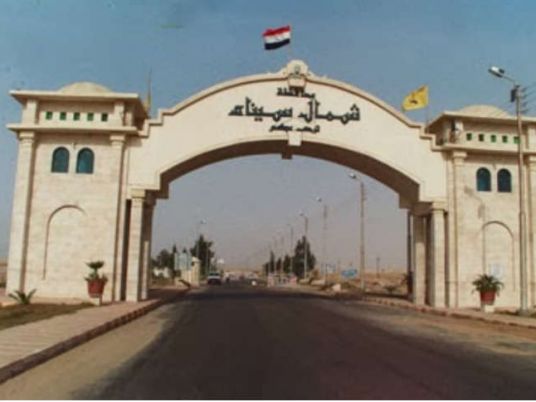 Major General Abdel Fattah Harhor, the governor of North Sinai, announced the establishment of a national company in North Sinai to invest in various sectors, industrial, commercial, agricultural, tourist and service sectors, starting with a capital of LE500 million.
The company will target a capital of LE11 billion in three years, according to Harhor.
According to Harhor, the company will be established in a collaboration between the National Investment Bank, the National Service Authority of the Armed Forces, the National Authority for the Development of the Sinai Peninsula and Ayadi Company for Development and Investment.
The company aims to make profits for shareholders in the company as well as the state treasury, said Harhor.
Harhor pointed out that many investment projects are planned in North Sinai during the current fiscal year.
Investments up to 1LE billion and LE266 million are planned in various sectors including agriculture, education, endowments, sports, social solidarity, tourism, transport and housing.
Edited translation from Al-Masry Al-Youm