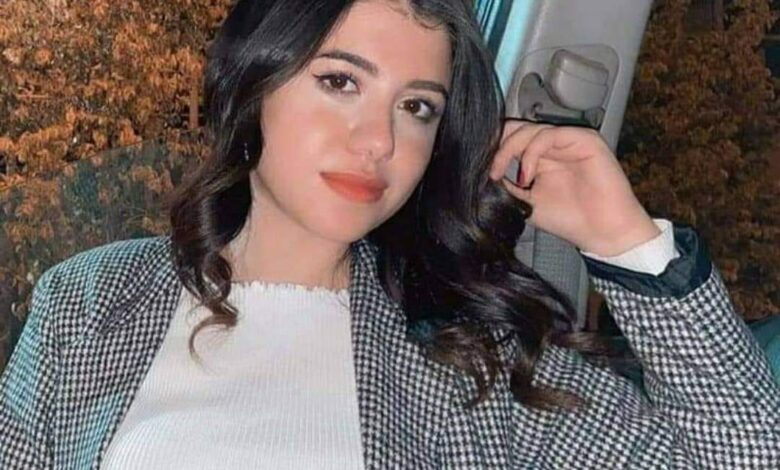 The National Council for Women (NCW) submitted a report to the Public Prosecutor denouncing Al-Azhar University professor Mabrouk Attia's statement regarding about the murdered Mansoura University student Naira Ashraf.

The NCW said it strongly condemned Attia's statement on his personal Facebook account, where he wrote: "If you want to protect yourself, put on a basket while going out."
NCW President Maya Morsy expressed her deep sadness over the death of Ashraf, asking: "What sin did this girl commit to be killed?"
She harshly condemned Attia's statement, stressing that a preacher should never say such a thing and slamming his contempt for women and incitement to violence and murder against them, which is a crime punishable by law.
She assured the NCW will take league accident.

In a terrifying incident at Mansoura University students were shocked by the murder of a female student, attacked in front of the gate at the Faculty of Arts by a man carrying a knife.
A horrifying crime
Eyewitnesses reported that the young man, a third year Arts student stabbed the young lady in front of the gate as she was on her way to the bus stop, heading home to al-Mahalla, in Gharbiya governorate, where she lives.
When people tried to catch him, he sliced the victim's neck.

Eventually he was captured by security and passerbys.
According to investigations, Mohamed Adel, a student in the third year at the Faculty of Arts at Mansoura University, slaughtered Ashraf at the university gates on Monday morning.
The suspect admitted during interrogation that he had committed the crime and he talked the prosecution through how the crime scene unfolded.
The Public Prosecution decided on Tuesday, to detain the suspect, for four days, pending investigations.