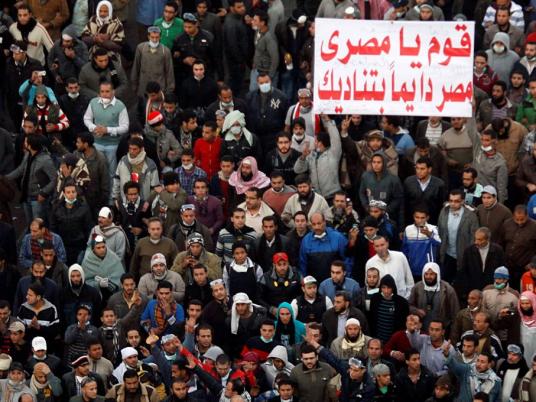 National Council for Human Rights chief Hossam al-Gheriany resigned from his post Thursday, leaving his deputy Mohamed al-Damati in charge.
Gheriany, the former head of the Constituent Assembly which drafted Egypt's post-25 January constitution, claimed in his resignation: "Talking about human rights in Egypt is now in vain."
Gheriany is a former president of the Court of Cassation, the highest civil court in the country, and he has for years advocated a separation of powers between the executive and judiciary.
The Constituent Assembly he headed in 2012 faced criticism amid claims by liberals and leftists that Islamists dominated the body.