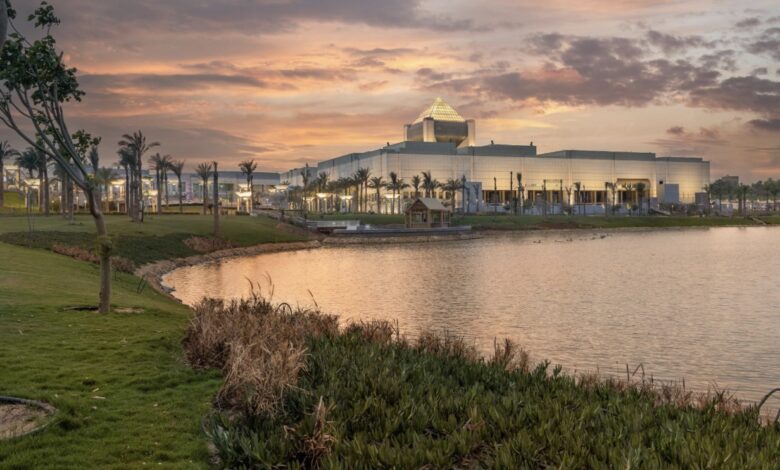 The National Museum of Egyptian Civilization in Fustat (NMEC) obtained the WDU Certificate of Accessible for Disability from the World Disability Union in Sharjah, UAE.
The certificate is granted to institutions that have environmental access that allow people with disabilities to visit them, thus having the opportunity to be equally included in the museum's activities and events.
The CEO of the NMEC Ahmed Ghoneim stressed that cultural products should reach all segments of society, allowing them to understand the heritage of their civilization and take pride in their nation.
He noted that since its opening the museum has eagerly provided all the needs of people with disabilities in the course of the visit, starting from the entrance door to the exit, which was checked according to international standards and to ensure that the museum is qualified to receive them.
The Director of the Museum's Training Department Maha Swailem stated that the NMEC aims to integrate all segments of the local and international community and pays special attention to people with disabilities, where activities and workshops are held for them.
"We are always working to raise the level of efficiency of employees and support them, and to be informed of any developments aimed at raising awareness among all museum employees in order to achieve innovation and entrepreneurship," said the Vice President of the Museum Authority for Management and Operation Fairouz Fikri.
The World Disability Union (WDU) is an organization established in 2011 and includes 400 organizations in 91 countries.
The NMEC in Fustat is the first museum to obtain this certificate, which is granted for a period of three years and gives the opportunity to have services and availability sustainable, which is consistent with the museum's visions and objectives.