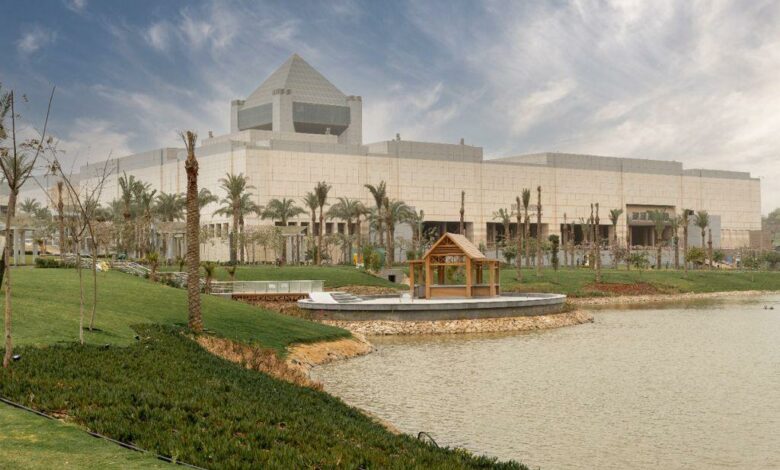 The CEO of the National Museum of Egyptian Civilization Ahmed Ghoneim said that a new hall will be opened in the museum, and it will be different as it will be without antiquities, but by using new technologies such as virtual reality, and this requires many investments, and work is being done to find the necessary funding.
"New activities in the museum are the use NMEC capabilities to hold events, and we have events, bazaars and an operator that operates them, and within two or three months, these stores will be opened.
This is also in addition to the fact that there are activities for children from a company with a long history globally in the education with entertainment," Ghoneim added during an interview with CBC channel.
He explained that the museum's capabilities will be used economically, but with respect for the sanctity of the museum in this context.
Ghoneim pointed out that last year, the World Squash Championship was held and a glass building was built, and the Minister of Youth and Sports attended and all the winners were Egyptians, and a marathon was launched, which means that the museum welcomes all activities related to civilization in the broad sense.
He added that all matters that may be suspected of affecting the sanctity and respect of the museum are disassociated out of respect for the museum and to achieve a balance between the economic role and the societal role that must be preserved.