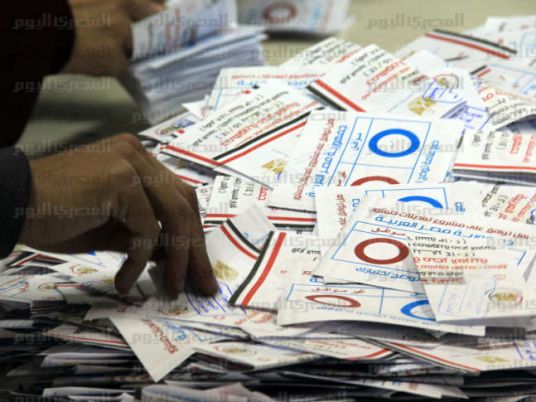 The National Council for Human Rights (NCHR) has received 180 complaints on the first day of the referendum and 180 on the second.
The council, however, argued that that none of those complaints, which came from 20 different governorates, affected the integrity of the referendum.
Among the complaints were 52 related to administrative errors, 35 related to late openings of polling stations, 29 related to errors in the database of voters, 10 related to closing stations before the deadline, 30 related to directing voters to vote against the constitution, 12 related to acts of violence and 18 related to preventing observers from exercising their duties.
The council said that it would issue its final report on the referendum in a few weeks, adding that preliminary observations show a high turnout.
It also said that the participation of women and people with special needs was remarkably high.
Edited translation from Al-Masry Al-Youm