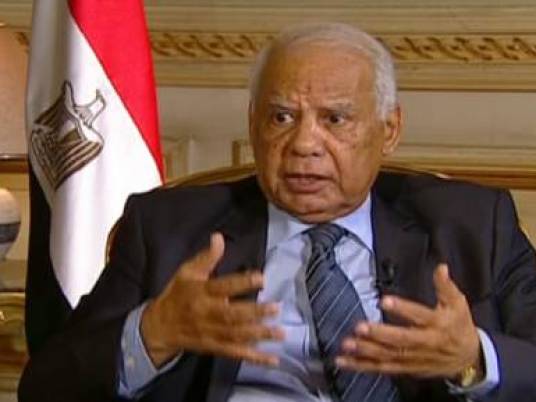 The Egyptian government is near completing negotiations with the Kingdom of Saudi Arabia on a financing package to support the Egyptian economy, said a government source.
Preparations are underway for a visit by Prime Minister Hazem al-Beblawy to Saudi Arabia by the end of the month. He will be heading a ministerial delegation that will include the minister of foreign affairs, international cooperation, investment, planning and petroleum in order to finalize the agreement.
The new package will cover the Russian arms deal, but it will be given as an economic aid without disclosing the military portion of the loan.
In addition, the package will finance the purchase of petroleum products, namely butane and diesel, from Saudi Arabia in order to cover the needs of Egypt during the winter, a need which could reach a billion dollars, the source added.
Beblawy is expected to hold a series of important meetings during his visit, including a meeting with Saudi Crown Prince Salman bin Abdul Aziz, Foreign Minister Prince Saud al-Faisal and Oil Minister Ali bin Ibrahim Al -Naimi.
Saudi Arabia has provided $5 billion in aid to Egypt after the 30 June of protests, including $2 billion as a deposit, a billion dollar bonus that will not be refunded, and $2 billion for the purchase of petroleum products.
The source noted that the talks with Saudi Arabia will discuss external support for Egypt and clarify the reality of the situation in Egypt following 30 June, especially as the Saudi foreign minister has played an important role in clarifying the real picture in Egypt after Morsy's ouster.
Edited translation from Al-Masry Al-Youm