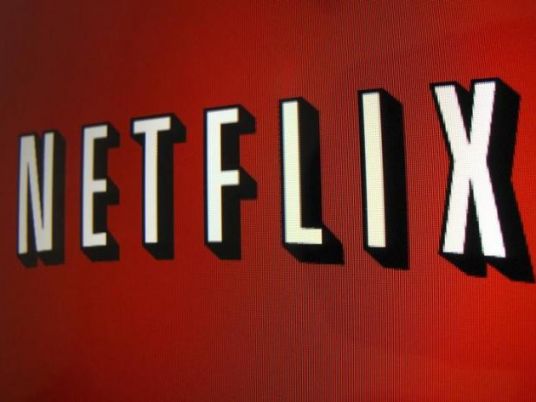 Netflix has cut subscription package prices in Egypt, on Thursday morning.
This will also apply to  Yemen, Iraq, Tunisia, Jordan, Palestine, Libya, Algeria, Lebanon, Iran, Sudan and Morocco, according to Arab News.
Netflix has reduced the price of the basic package in Egypt from LE100 to LE70, the price of the standard package from LE165 to LE120, and the price of the premium package from LE200 to LE165, according to an email to users in Egypt sighted by Enterprise.
The prices of Netflix packages in the Middle East and North Africa region have been decreased between 16  and 50 percent.
The company kept the prices of its services unchanged in the Arab Gulf region, including the UAE and Saudi Arabia.
The new prices will apply  from the next subscription payment date, according to each customer.
Netflix did not explain the reasons behind the decision to reduce the in subscription prices, but it is likely to be a move to attract more subscribers in the region.
These subscription packages include sponsored ads in some of its markets over the past year, but it is not yet clear if the new cuts in Middle Eastern markets are related to advertising.