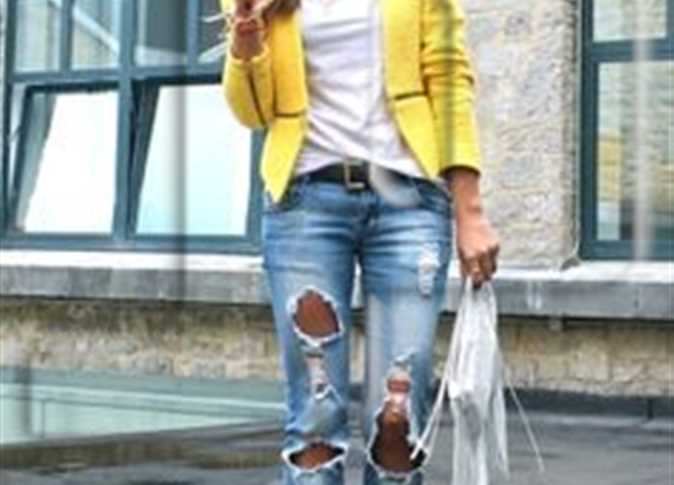 A new college joined the Faculty of Agriculture at Alexandria University in its decision to ban students wearing inappropriate clothes from entering campus.
Dean of Faculty of Specific Education at Menofiya University, Hanan Yashar, issued a decision banning all clothes deemed 'inappropriate,' for both female and male students.
In statements to Al-Masry Al-Youm on Friday, Yashar said that the ban included torn jeans, over-done makeup and very tight clothes that show off too much of the body.
She added that she had warned students during the first two weeks of the school year, then security began to prevent them in the third week. The dean said whoever breaks the new rules will be referred to investigation.
Yashar pointed out that the campus has its traditions because it is a place of education. The new campaign includes preventing smoking for lecturers, students and employees.
Some students have expressed resentment towards the decision, as it harms their personal freedom. Yashar said that "personal freedom is not to hurt me when I look at you, whatever is contrary to ethics and customs is not freedom."
Last week, Dean of Faculty of Agriculture at Alexandria University, Tarek Sorour, reportedly issued a decision banning torn pants and excessive makeup on female students.
The decision has sparked wide-spread controversy among Egyptian TV talk shows hosts, professors and rights activists.