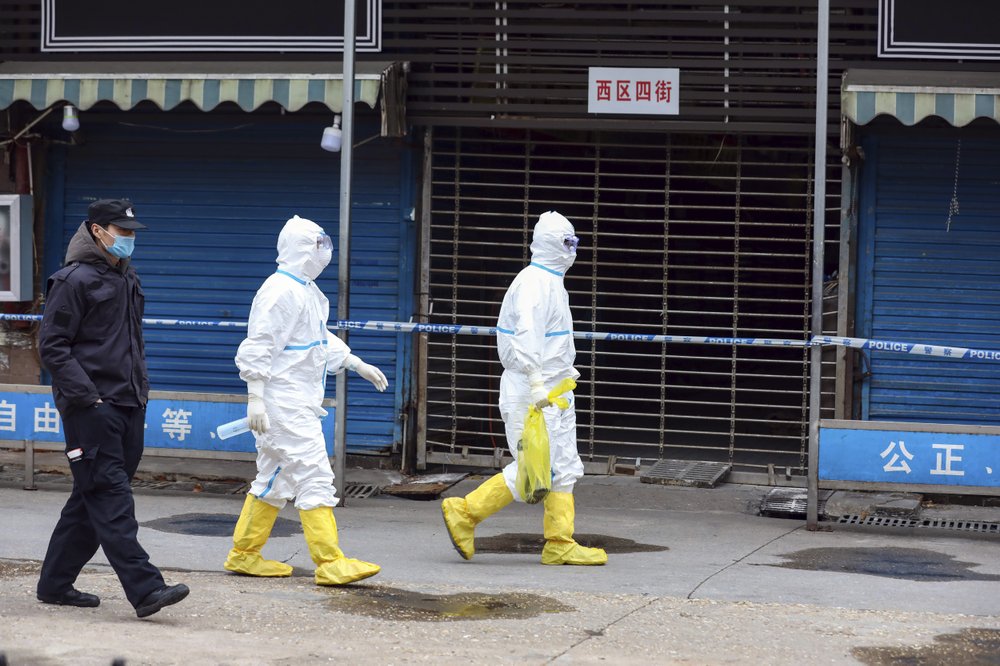 American and French scientists have concluded that Plitidepsin, which is marketed under the name Aplidin, has shown serious promising in fighting COVID-19 infections.
Spanish newspaper El Periódico reported on Tuesday that the anti-virual drug underwent trials in France and the United States, and scientists noted that it was able reduce the viral load of COVID-19 by 99 percent.
After the studies confirmed the effectiveness of the drug, the producing company's shares rose in the stock market by 15 percent.
The report indicated that laboratory and clinical trials conducted on animals using this drug, which is primarily used as an anti-tumor drug, showed "promising" effectiveness against the virus, as the company announced today in its report on the details of the treatment, which was published by Science magazine.
El Periódico reported that in the study, two types of animals infected with coronavirus showed a decrease in viral reproduction and "viral load" in the lungs after being administered Aplidin.
The researchers confirmed that the activity of the anti-COVID-19 compound Plitidepsin showed both powerful anti-viral properties and limited "toxicity".
The report recommended that the drug undergo clinical trials to treat COVID-19.
Edited translation from Al-Masry Al-Youm