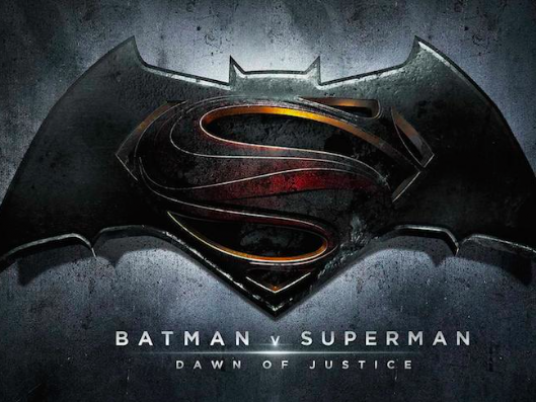 During the "Gotham" midseason finale episode, Warner Bros released a teaser of "Batman v Superman: Dawn of Justice".
In the short "sneak peek" clip, released on November 30, Superman (Henry Cavill) is seen removing Batman's (Ben Affleck) mask as he is held captive in an underground bunker. The entire clip is dialogue-free.
This 49-second teaser is a preview of a trailer set to be released during Wednesday (November 2) night's "Jimmy Kimmel Live!"
Other cast members include Jesse Eisenberg as Lex Luthor, Jeremy Irons as Alfred, Amy Adams as Lois Lane, Laurence Fishburne as Perry White, Diane Lane as Martha Kent and Holly Hunter as US Senator Finch.
"Batman v Superman: Dawn of Justice" is directed by Zack Snyder ("300", "Watchmen") and is set to hit theaters on March 25, 2016.