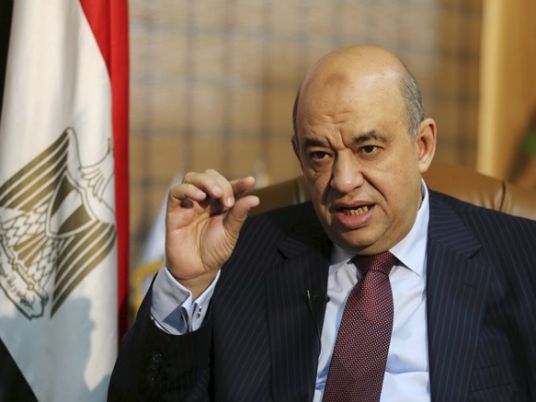 Tourism Minister Yehia Rashed said Egypt will begin implementing a new visa system on June 1.
"Under this system, any tourist anywhere in the world will have the right to apply for an electronic visa," Rashed told Al-Masry Al-Youm on the sidelines of the Arab Tourism Forum in Dubai Wednesday.
The decision will allow expatriates in Gulf countries to obtain a visa to enter Egypt upon arrival at the airport and will be effective starting in May, he added.
Egypt will announce a list of countries whose citizens can enter Egypt by obtaining a visa at the airport, Rashed said.
Restrictions imposed on the entry of citizens from the Arab Maghreb countries to Egypt have been canceled, he added. These facilities aim to restore the flow of tourism to Egypt.
The Cabinet already approved the proposed electronic visa project in March, to be ready by May. However, according to the minister's statement, this will be postponed to June.
Electronic visas, or e-visas, can be obtained and paid for by travellers in advance through an online system, which speeds up immigration and arrival procedures at airports.
The project aims to renovate the passport and immigration system to maintain pace with the latest passport systems around the world. The new system will contribute significantly to easing the burden on security authorities and tourists who visit Egypt, Minister of Communications and Information Technology Yasser al-Qady said previously at a press conference at the Cabinet headquarters.
"Tourists will be able to apply for a visa online via a barcode they will receive. After the approval of the Egyptian authorities, a copy of the visa is sent to them electronically," the minister said in a statement back in March.
Edited translation from Al-Masry Al-Youm