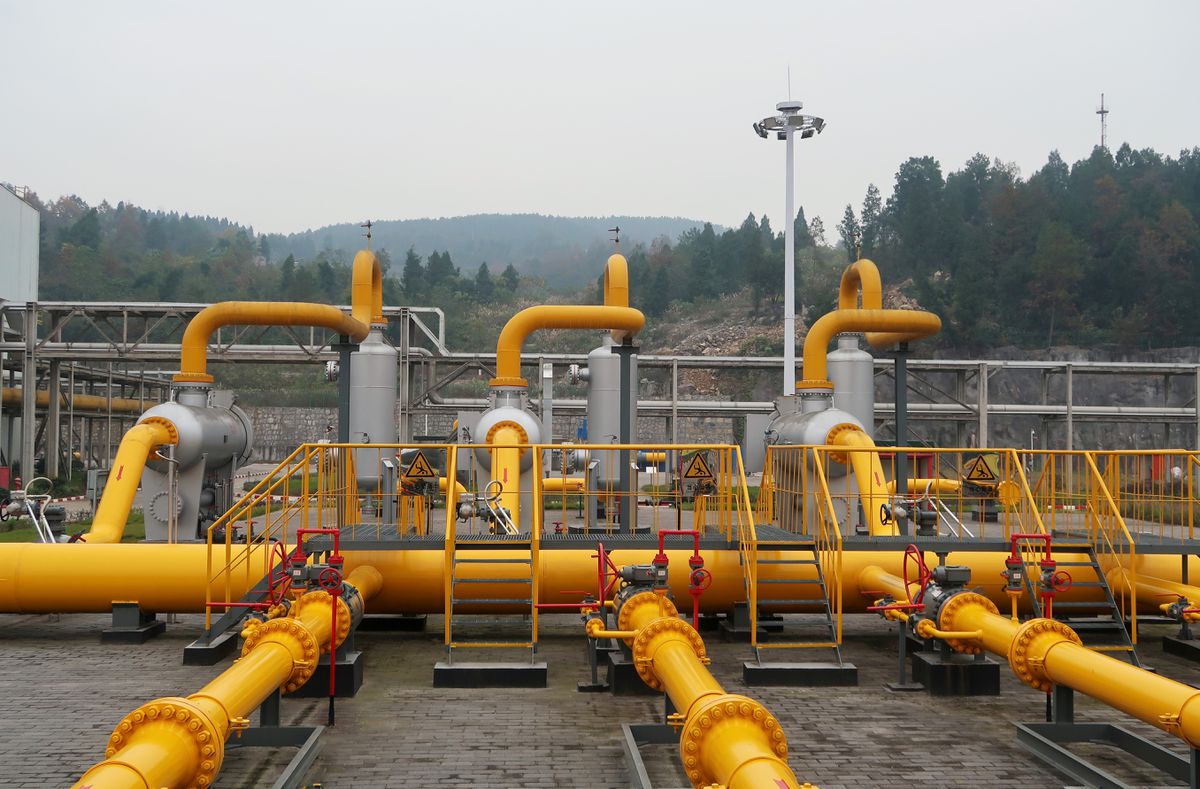 Hamdy Abdel Aziz, spokesperson for the Ministry of Petroleum and Mineral Resources, announced the details of the discovery of a gas field located near Arish, adding that estimates of reserves are currently being evaluated.
Abdel Aziz said, during a telephone interview with Ahmed Moussa, presenter on Sada al-Balad channel, on Sunday, that the new gas field is in the exploration well.
Nargis is in the offshore Nargis concession area in the eastern Mediterranean.
Abdel Aziz added the new gas field was discovered in cooperation with the US Chevron companies, the Italian Eni and the Egyptian Tharwa companies.
Abdel Aziz pointed out that Chevron is one of the largest companies that obtained three concession areas in 2020, and made the first discovery in 2023, which indicates that the Mediterranean region is rich in gas.
According to Abdel Aziz, studies confirm that this area is important and contains gas reserves.
He added that the ministry's strategy lies in reaching many discoveries in order to increase the reserves and achieve self-sufficiency in the local market, and then achieve a surplus that allows for export to generate hard currency.
A German company has investigated discoveries in the Nile Delta, and is currently trying to assess the reserves, he pointed out.
Abdel Aziz concluded saying that Egypt has achieved self-sufficiency in gas since August 2018, and significant quantities were exported recently at US$8.4 billion in 2022.