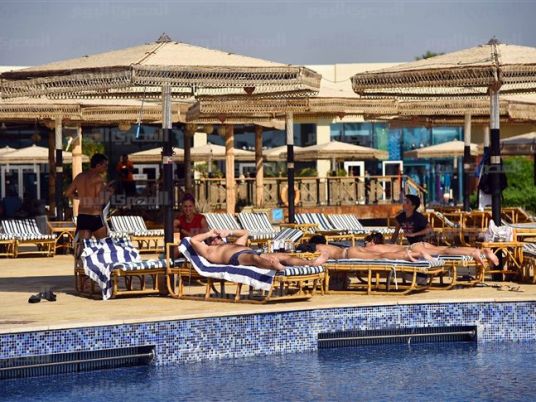 The marketing company GWT has launched a new campaign to attract tourists to Egypt, focusing attention on 12 foreign countries, in line with an agreement reached with the Egyptian Tourism Authority last year.
Hany Shoukry, the CEO of GWT, announced the launch on Tuesday, decribing it as Egypt's biggest ever tourism promotional campaign, costing more than US$20 million and lasting more than three months.
The campaign was launched in Germany last week, said Shoukry in a press conference.
Egypt has seen a dramatic drop in foreign tourists over the past five years due to the suspension of promotional campaigns abroad, he said.
The campaign aims to change negative images of Egypt as a tourist attraction, said Shoukry.
In August 2015, GWT was awarded the job of promoting Egypt as a tourist destination, having previously won a similar contract from April 2009 to April 2012.
Reham al-Sawy, the managing director of MindsShare marketing company, said the new campaign will invite European media companies to make documentary videos about different touristic destinations in Egypt, incudling Ras Sidr, Al-Gouna, Marsa Alam and Cairo.
It is hoped the documentaries will be shown on popular TV channels, such as the Discovery Channel, National Geographic and CNN, according to Sawy.
Edited translation from Al-Masry Al-Youm