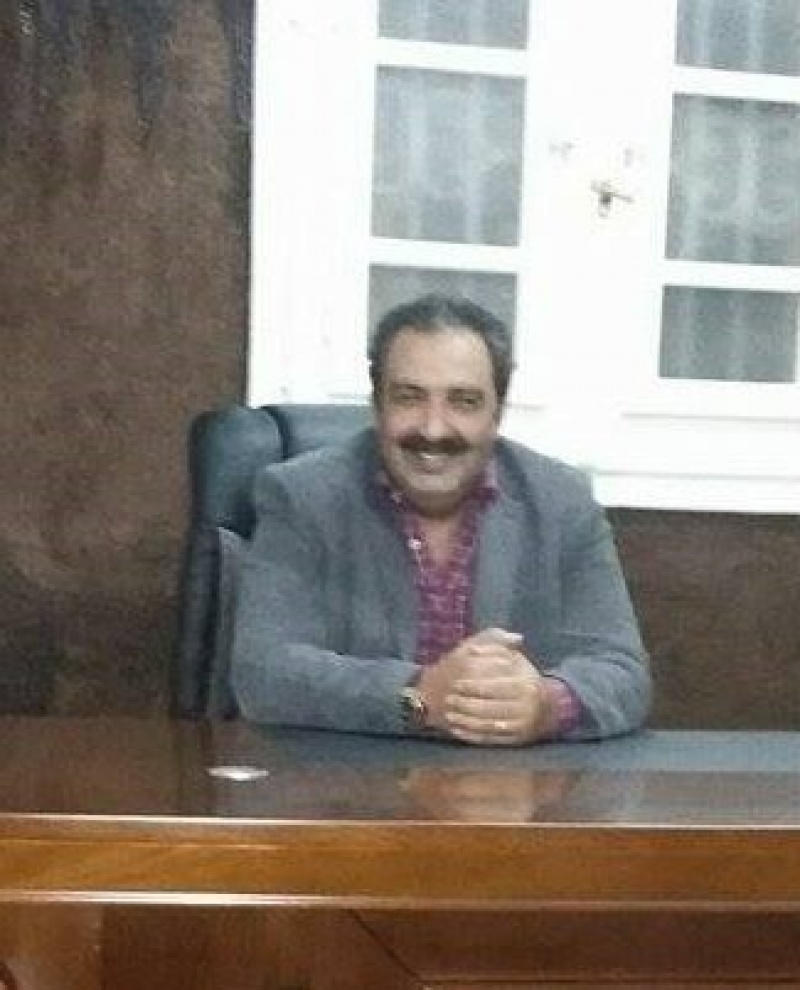 An NGO has appealed to the United Nations over the arrest and disappearance of a former Egyptian air force general who was arrested last week over charges of being affiliated with the Muslim Brotherhood.
AlKarama, a Geneva-based rights group combating enforced disappearances and extrajudicial arrests in the Arab region, said it sent on Tuesday an urgent appeal to the United Nations Working Group on Enforced or Involuntary Disappearances (WGEID) concerning the arrest of 45-year-old Hani Sharaf, a retired air force general and an opposition activist.
Sharaf was arrested at Cairo International Airport on November 19 on his way to Russia, where his daughter studies, according to Egypt's local news websites.
"His family believes that his arrest was triggered by his intention of creating an opposition political party, the Civilized Alternative Party, and fears that he could be tortured while in secret detention in retaliation for his political affiliations," AlKarama said on its website, noting that he had previously been subjected to detention in a military facility due to his activism in the 2011 uprising.
Press reports said Tuesday that Sharaf was remanded in custody for 15 days by Cairo's military prosecutors over charges of affiliation with the outlawed Muslim Brotherhood and for possessing sensitive military documents. AlKarama said attempts by his family to get information about his whereabouts from the General Prosecution were futile.