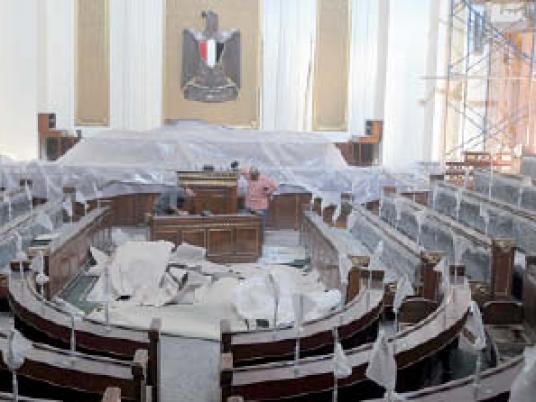 An NGO is suing the presidency, the secretary general of the House of Representatives and the Legal Affairs Ministry for the right to broadcast parliamentary sessions live.
The lawsuit also demands that a website be created where archived session minutes would be available and periodically updated to allow the public easy access.
It argued that the notion of airing recorded sessions is at odds with the constitutional stipulation on the publicity of parliamentary sessions. It added that this action would negatively impact the citizens' confidence in legislators.