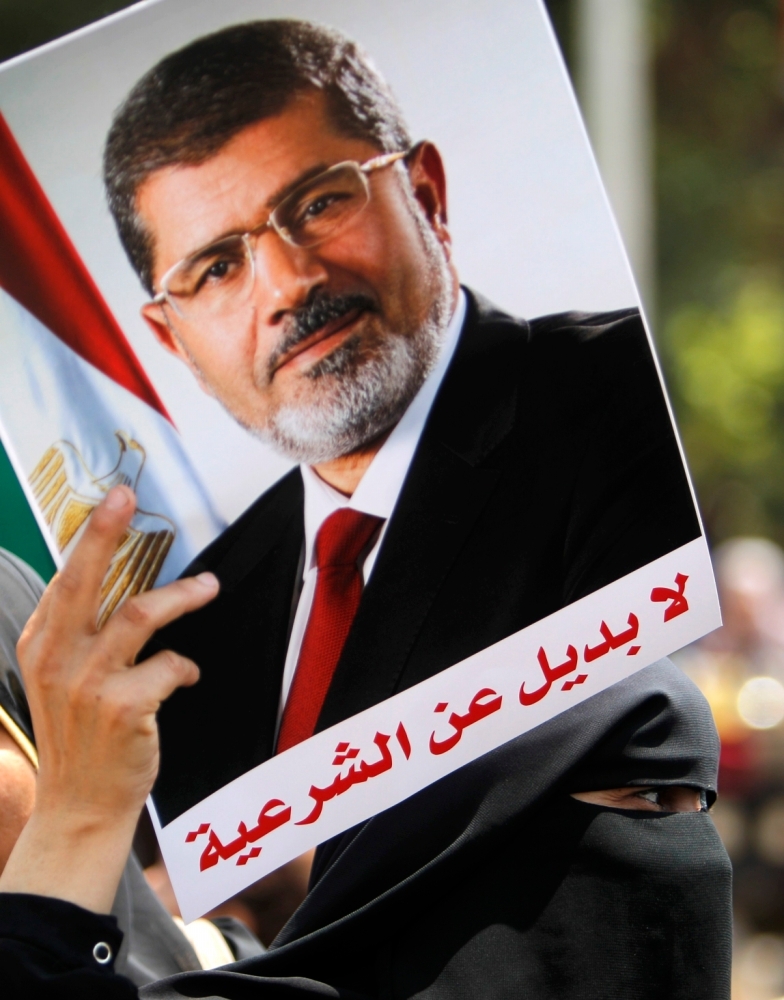 Security authorities in Giza said it arrested nine Brotherhood members who were planning to commit acts of violence during the trial of deposed President Mohamed Morsy which starts on 4 November.
This came amid Brotherhood assurances to Morsy's supporters that Morsy would not be put behind bars on 4 November. Brotherhood loyalists are staging mass demonstrations on Friday as well as rallies on Morsy's trial day.
Security sources said they arrested the Muslim Brotherhood members during a meeting held at an apartment in the 6th of October neighborhood to prepare for attacks against the police and the armed forces, as well as against public facilities.
The national security team is currently studying the relation of the leading MB member Essam al-Erian, who was arrested early Wednesday on charges of inciting violence, to the newly arrested group, as preliminary investigation showed he was in contact with the group giving them instructions.
Edited translation from Al-Masry Al-Youm