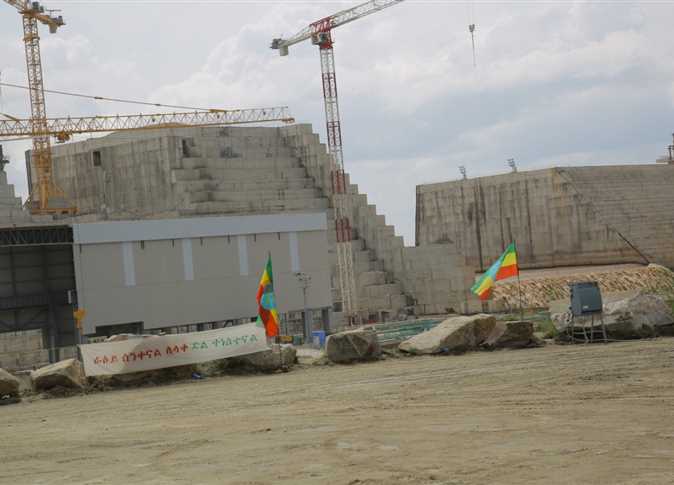 Governor of the Central Bank of Egypt (CBE) Tarek Amer denied on Sunday that reports that Egyptian banks and other banks operating in the local market are financing the construction of the Grand Ethiopian Renaissance Dam (GERD).
During the past two days, a photo of a document went viral on social media showing a list of banks, which allegedly has financed the construction of the GERD through the purchasing of bonds from the Ethiopian government with a 36% interest rate.
In statements to Al-Masry Al-Youm, Amer said that the reports are "delirious, ridiculous, and completely disgraceful."
A president of one of the major private banks operating in the local market, who spoke on condition of anonymity, said that the reports are illogical and incorrect, and aims to cause confusion and question the integrity of the Egyptian banking system, which has proved strength and firmness in the face of various local and global crises.
He added that foreign parties that participated in financing GERD are known, and Egyptian banks have not been involved, either by buying bonds or through direct financing.
Ethiopia has been constructing the Rennaissance Dam since 2011 over the Blue Nile, one of Egypt's major sources of freshwater, and is expected to be completed within the coming period.
Egypt fears that GERD would harm its share of Nile River waters which is estimated at 55.5 billion cubic meters.
The negotiations between Egypt, Ethiopia and Sudan reached a deadlock last month with each country over the impact of the dam on each country's water share.
Edited translation from Al-Masry Al-Youm