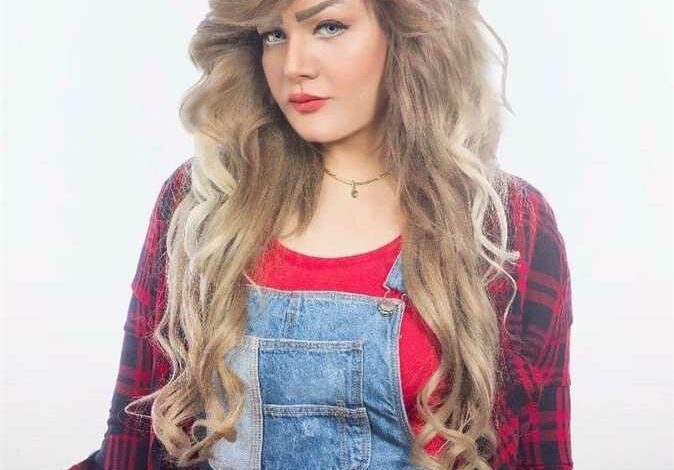 Aliaa Salama, a friend of the late TV presenter, Shaima Gamal, said that she and the murdered TV presenter have been friends for many years and she was with her in her work and in her program.
During a telephone interview with Al-Hadath Al-Youm TV channel, Salama said that her friend was officially married to the judge who killed her since 2017 until the day of the crime.
She said that everything that was said about her being shot dead and the allegations that she was thrown with nitric acid on her face was false information.
Salama added, "I saw Shaima in the morgue, and her face wasn't distorted, and there was nothing in her head except for a hit by the back of a gun on her head and traces of chain marks.
This was probably from being tied.
She indicated that she had never seen violence between Gamal and her husband, commenting: "whatever verbal altercations occurred between them in front of me or in front of any of their relatives, did not lead to murder, but it was up to reconciliation and peace."
Salama indicated that Jana, the daughter of the late TV presenter is present with her first husband, the father of the child, pointing out that she is not the daughter of the judge.
The husband who is suspected of the killing is a judge and now he has become a fugitive, official sources told Al-Masry Al-Youm on Tuesday, adding that the second suspect in the case is detained pending investigation.
The body of the victim was buried by the husband on a farm in Abu Sir, Badrashin, Giza, in partnership with the owner of a contracting company, after the killing happened.
A press statement, issued by the Public Prosecutor, said the prosecution received a report from the husband saying that his wife, Shaima Gamal, has been absent since she disappeared at a commercial complex in the 6 October City, without suspecting anyone.
As prosecutors started the investigation, a person came forward and confirmed his close relationship with the victim's husband, and expressed his desire to make statements that implicated the reporting husband in the murder of his wife due to disagreements between them.
He confirmed that he witnessed the murder and knew where her body was buried.
The prosecution stated that due to enjoying a judicial immunity, prosecutors had to obtain permission from the judicial authorities, to take legal measures against the accused husband.
Prosecutors then ordered his arrest and traced his itinerary on the day of committing the crime, which confirmed the story of the second suspect who was detained pending further investigation.