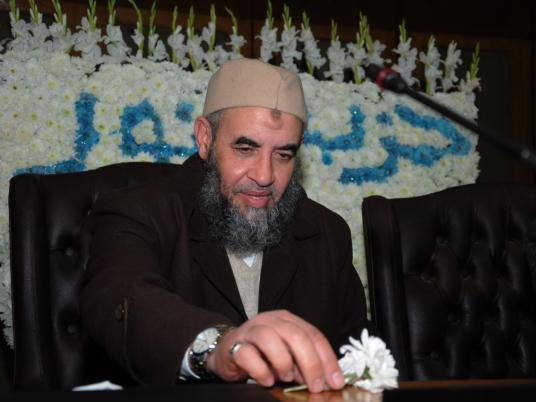 The Salafi-led Nour Party has accused Watan Party, which includes a number of its breakaway members, of hacking its facebook page to post anti-government statements.
Nour Party, whose support for the ouster of former president Mohamed Morsy by the military gained it animosity by other Islamist political factions, said in a statement on Wednesday it was going to take legal action against Watan Party.
"In a new moral scandal by supporters of the Muslim Brotherhood, the pro-Brotherhood Watan Party hacked the official facebook page of Nour Party, posting news instigating violence against the state," read the statement.
The statement accused Watan's spokesperson Mohamed Nour of posting materials accusing the current government of handling the Egyptian population as "sheep", using its allied media outlets as "fodder".
The party disclaimed responsbility for the post, stressing it "rejects all kinds of damage to the country's security and stability in the current serious period".
Al-Masry Al-Youm tried futilely to reach Watan Party leaders for comment.
Edited translation from Al-Masry Al-Youm